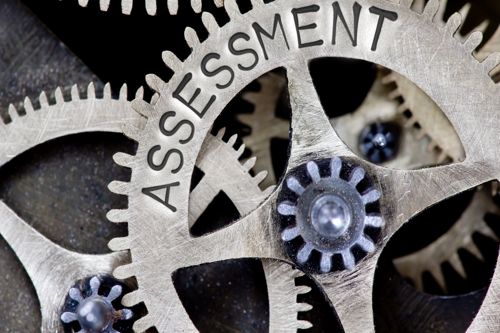 Business Judgment Rule Covered Board's Assessment
In Baxter Street Condominium v. LPS Baxter Holding Co.,LLC., the condominium's Board of Managers voted to assess all unit owners a total of $150,000 in order to replenish a capital reserve account, which was needed to fund building repairs. (Pursuant to the governing legal documents, the assessment was divided among the owners, in accordance with their proportionate interests in the building.) When one of the owners -- LPS Baxter Holding Company, LLC (LPS) -- refused to pay the charge, the Board filed liens and later commenced suit to foreclose on them.
At the time, LPS owned four commercial units in the building and leased them to various commercial tenants. In opposition to the foreclosure effort, LPS asserted that the Board had acted inappropriately by assessing the commercial occupants in the same manner as the residential ones.
The New York County Supreme Court determined that the Board acted within its scope of authority and was protected by the "business judgment rule," which is often invoked to counter allegations that a Board has somehow violated a duty of care or a fiduciary obligation. In this instance, the building's declaration and by-laws authorized the board to make repairs, to replenish the reserve fund, and to apportion any assessments.
Given that the evidence supported the necessity of the assessment, and since LPS failed to make a showing of fraud, self-dealing, or other breach of fiduciary duty, the Supreme Court's determination was affirmed on appeal by the Appellate Division, First Department.
Apparently, that was a favorably assessed assessment.
Source:
Baxter Street Condominium v. LPS Baxter Holding Co., LLC (Appellate Division, First Department)
Baxter Street Condominium v. LPS Baxter Holding Co., LLC (Supreme Court)