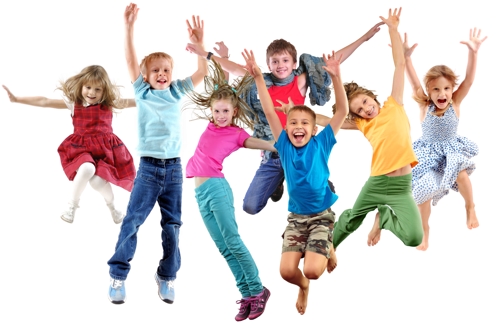 In O'Hara v. Board of Directors et al, the tenant-cooperative shareholders claimed that they were subject to unreasonable noise and vibrations caused by children who lived in the apartment directly above them. They alleged that the youngsters' actions adversely impacted the use of their home and caused structural damage to their unit's walls and ceiling. The cooperators' lawsuit asserted several claims against their neighbors and the cooperative corporation, including nuisance and breach of the proprietary lease. They also contended that the cooperative's board members breached their fiduciary duty, and that the covenant of quiet enjoyment and the statutory warranty of habitability were also violated.
In response to the opposing parties' requests to dismiss the case, the lower court basically left the bulk of the complaint intact but, on appeal, the Appellate Division, First Department, was of the view that some modifications were appropriate.
The AD1 agreed with the court below that the claims predicated on nuisance and property damage had been sufficiently pleaded, as was the claim that the cooperative had breached the governing proprietary lease by not adhering to its building-maintenance obligations. While the cooperative argued that the lease absolved it of responsibility for acts perpetrated by other shareholders, that contention was rejected since an owner of a New York City multiple dwelling has a non-delegable duty under NYC law to maintain the building in good repair. But because that law didn't apply to noise, the AD1 dismissed the excessive noise claims as asserted against the cooperative.
The appellate court also dismissed the lease breach claims brought against the neighbors, because the latter weren't direct parties to that agreement. And the breach of fiduciary duty claim was also rejected because there were no allegations that Board acted outside of its "official capacity." Since the complaining tenants never abandoned, or were evicted from, their apartment, their "quiet enjoyment" claim was stricken. And while the noise didn't constitute a breach of the warranty of habitability – because it wasn't severe enough to deprive the tenants of the "essential functions of a residence" – their property damage related claims survived because of the potentially hazardous (structural) ramifications.
Ironically, that struck us as a lot of noise ….
# # #
Source:
O'Hara v Board of Directors of Park Avenue and Seventy–Seventh Street Corporation, (Appellate Division, First Department)
O'Hara v Board of Directors of Park Avenue and Seventy–Seventh Street Corporation, (New York County Supreme Court)