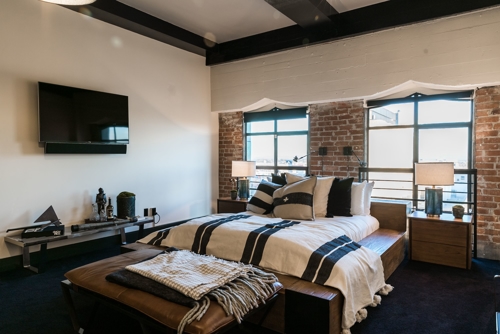 Depp's Former Penthouse Back on the Market
Since Johnny Depp's court case against Amber Heard concluded, the public's desire for anything Depp related has been insatiable. Known for his eccentric real-estate purchases, like a 45-acre island in the Bahamas, a French village in St. Tropez, and even five penthouses atop Downtown LA's iconic Eastern Columbia Building (which were sold for about $12.8 million after Depp's divorce from Heard). One of those penthouses is back on the market.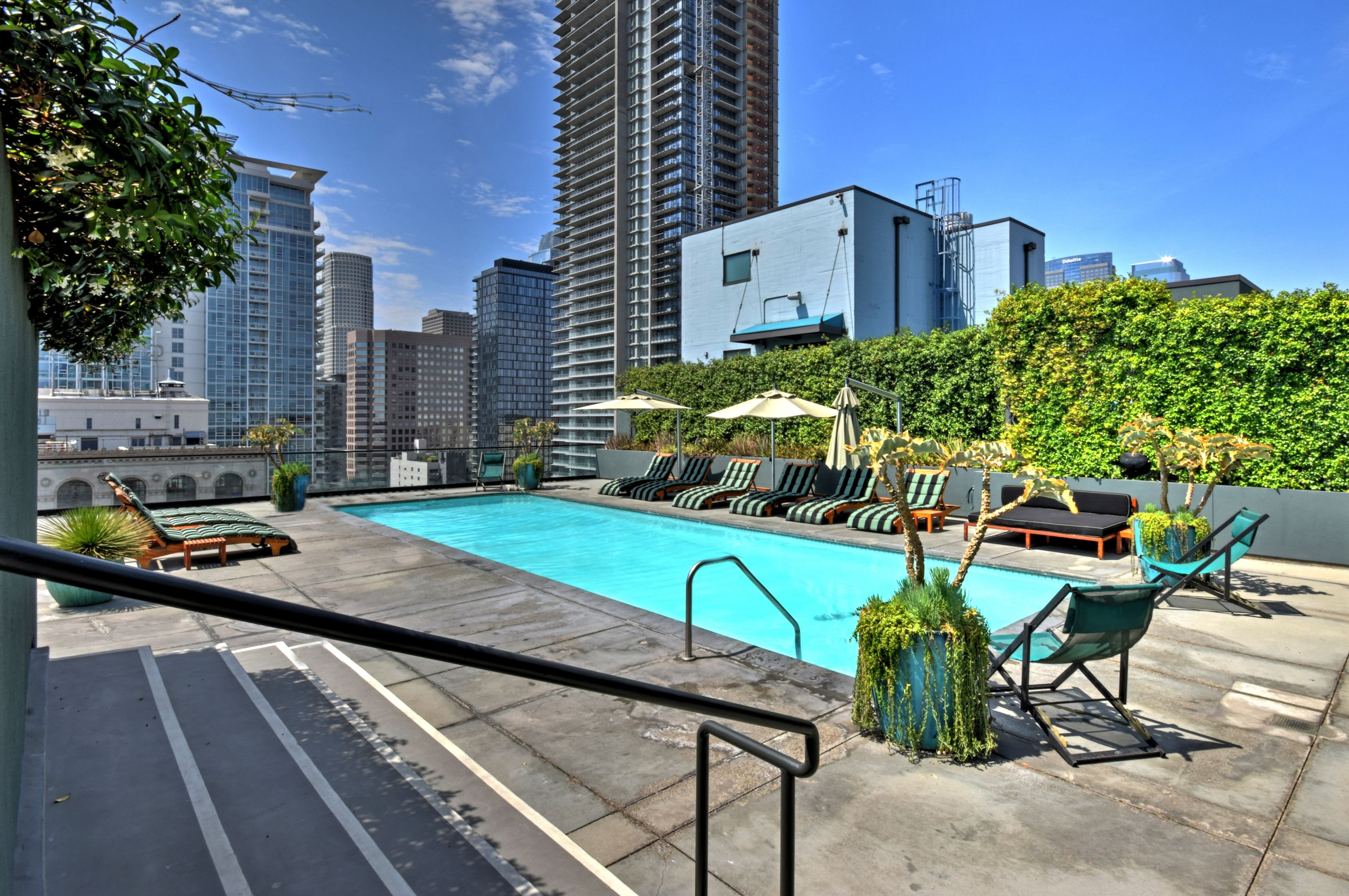 The 1,780 square foot apartment is currently on sale for $1,765,000, providing amenities that could satisfy even the most discerning buyers. The building offers a Zen Garden, fitness studio, spa, sundeck, rooftop saltwater pool, close proximity to shops and 24/7 concierge service. Consisting of one bedroom and two bathrooms, the two-story penthouse features a comfortable lounge on the staircase landing, and high ceilings.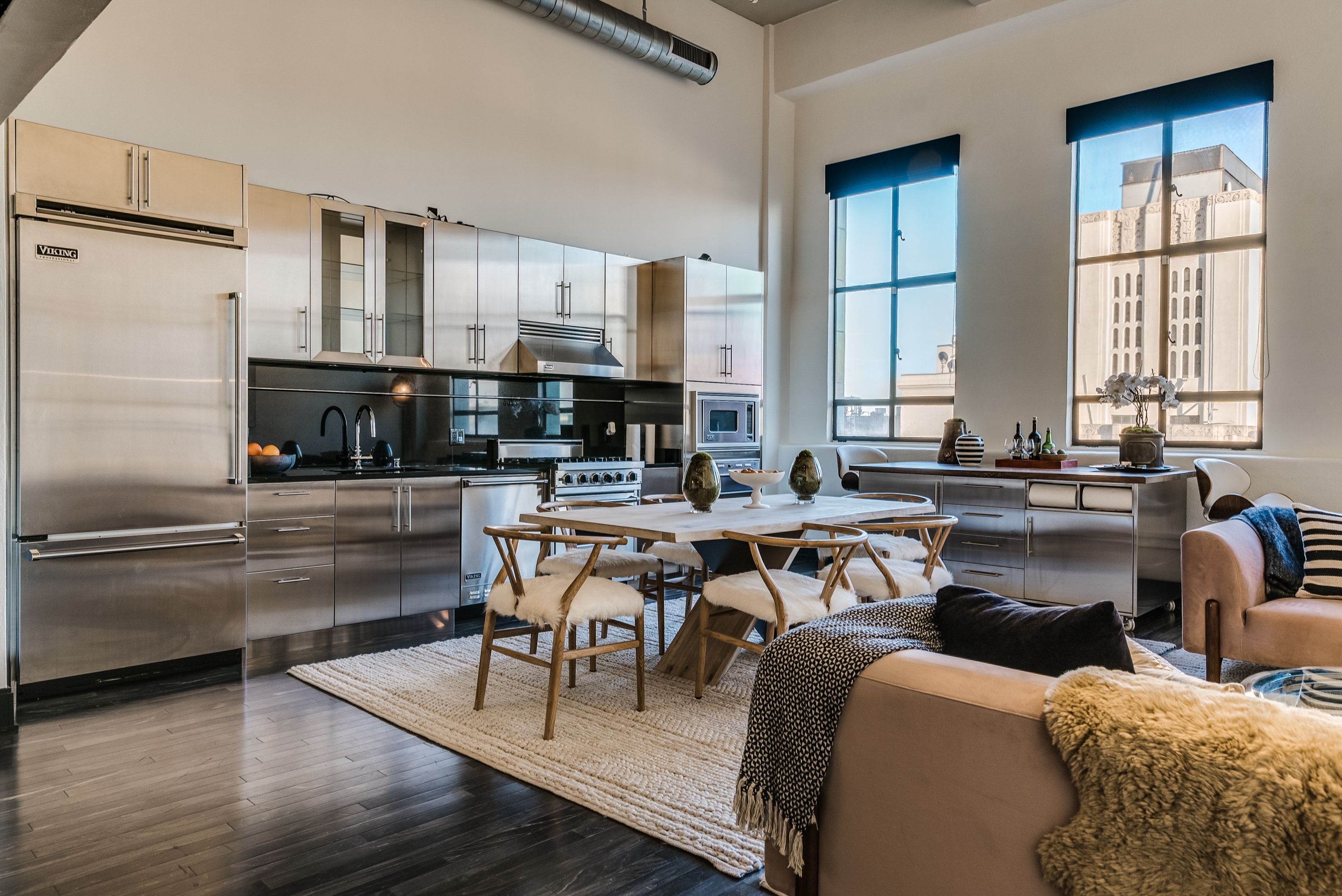 ​
This penthouse property is yet another stunning reminder of Depp's real-estate tastes. And in addition to its pedigree, the amenities and views are sure to strike some buyer's fancy.
Source: https://toptenrealestatedeals.com/weekly-ten-best-home-deals/home/johnny-depp-amber-heards-la-love-nest-for-sale
Photos: Courtesy of Douglas Elliman Realty
https://www.dropbox.com/sh/v149clhblq8062l/AABHZu1Fk7ni4cekH1chURAoa?dl=0