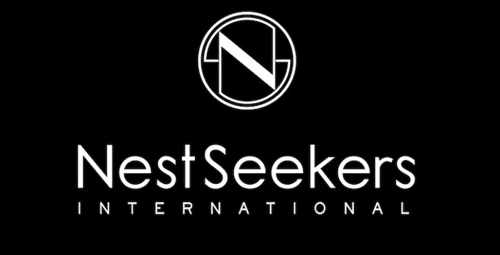 Father-and-Son Team Share Some Golden Tips
In the real-estate brokerage arena, perception is everything. A well-dressed individual with personality, knowledge of the market, and a thick Rolodex (or now, a long IPhone contact list), will beat out the competition, nine-out-of -ten times. But is there a formula to achieving success? Or is that "secret sauce" unattainable for most?
Well, Shawn Elliot, President of Nest Seekers International's high net-worth division, along with his son, Zach, met with us exclusively to not only share some advice for those looking to enter the real-estate brokerage arena, but they also offered a few tactics they've used to attract new clients and to generate some significant business.
"It's all about marketing yourself," Shawn noted. "You have to go where your clients go … whether that's a temple, or church, a restaurant, or country club. You have to make yourself a part of the community." Shawn also recognizes you often have to spend money to make money, whether that means traveling to where the potential clients are, or spending a bit extra on your attire to make a favorable first impression.
An expert in self-promotion, Shawn never sits at the end of the bar, or on the aisle when traveling in a commercial aircraft.  He advised, "You always have to take the middle seat. That way, you have two opportunities to strike up a conversation." He then asks others what they do for a living, because that inevitably leads to the same question in return. "And that's your in," he noted. And typically he responds with, "I sell houses." And from there, it's a potential client (or two) to gain.
But it's not just about putting yourself out there. Shawn shared that once you reel that client in, it's important to know the available inventory like the back of your hand. "Attend as many open houses as possible," he noted. That, in his view, is the best way to increase your familiarity with the market, and will help equip you to pitch clients with multiple listings, thereby increasing your chances of securing a deal.
Shawn's son, Zach – a real-estate salesperson at Nest Seekers – had his own advice for blooming entrepreneurs in the space. He highlighted that embracing technology (in a field not so quick to adapt to the emerging trends of the 21st century) has given his team a tremendous advantage. "Solely through the use of 3D digital tools, such as Matterport, as well as FaceTime, we were able to close a deal with a buyer in China, sight-unseen." By utilizing search engine optimization ("SEO") tactics, social-media marketing, and aerial photography, Zach's been able to reach buyers that weren't even in the market for a home in the first place. And all that effort has certainly paid off; allowing him to close some $50 million dollars in real-estate transactions, last year alone. (Not too shabby, given we're still in the midst of a global pandemic.)
Zach also likes exploring -- and keeping his dad abreast of -- the cryptocurrency and non-fungible token ("NFT") markets, which he believes will play a huge part in the real-estate sector, as they become more widely acceptable payment platforms with a younger generation, many of whom are poised to make their first home-purchase.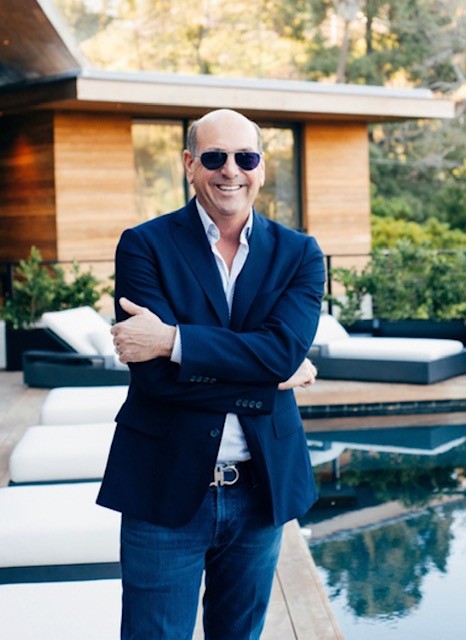 Shawn Elliot, pictured above, is a serial entrepreneur who's been the power broker responsible for over $5 billion dollars in sales. He's been featured in the Real Housewives of Miami, and has held some monster listings across the globe (including the most expensive home in St. Barts (at $80 MM)). Equipped with a world-class team spread across key markets -- including New York City, Beverly Hills, Palm Beach, and London -- Elliot's company, Nest Seekers, is also the only real-estate firm with two hit television series, Bravo's "Million Dollar Listing," and Netflix's "Million Dollar Beach House."
Watch them. Literally and figuratively. They are an amazingly dynamic, and hugely successful, father-and-son team ... on the rise.