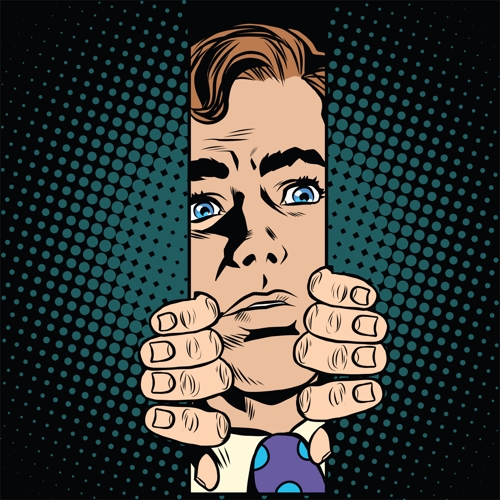 Vanessa Bailey, writer and director of a new romantic-comedy entitled STUCK, recently posted a "wrap" update summarizing the hurdles the team encountered prior to our recent shoot.
But she's also incredibly gracious, as she gives me way more credit than I rightfully deserve.
The true heroes are the people identified below. Were it not for their efforts, this film would never have reached fruition, particularly in the face of all the pandemic related obstacles that were thrown their way.
Bravo, all!
Cast:
Sean - Simon Haines
Stella - Emily Tucker
Queenie - Tolu Stedford
John - Ikky Elyas
Richard - Neil Frost
Priest - Rob Maynard
Crew:
Director - Vanessa Bailey
Producers - Lucas A. Ferrara & Henry Hereford
Production Manager - Matt Bailey
DoP - Calum Currie
1st AD - Marie Sophie Driffield
1st AC - Philippe Stenier
2nd AC - Zana Piber
Gaffer - Spike Graham
MUA - Adrianna Wilson
Score - Will Goodchild
Editor - Chris Frith
Sound - Blai Escayola
Costume - Kyle Flynn-Davies
Costume Asst - Lydia Hughes
Hair - Katie Bailey
BTS - Seb Marshall
BTS - Polly Standring
BTS stills - Andrea Capello
Production Design - Johnny Savage
Catering - Ronelle Botha
# # #
To view a list of some of Lucas's other projects, click here: https://www.imdb.com/name/nm11739610/.
# # #
#lucasaferrara #elevator #elevators #trapped #elevatormalfunction #movie #movies #film #films #indiemovie #indiemovies #romcom #romanticcomedy #romance #comedy #drama #femalewriter #femaledirector #directors #filmmaker #filmmakers #filmmaking #storyteller #independentfilm #independentfilms #stuck #shortfilm #shortfilms