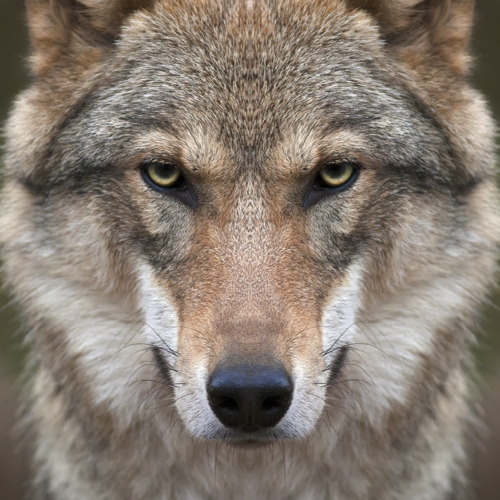 Tenant allegedly gaming the system.
Self-proclaimed "Wolf of Airbnb," Konrad Bicher, has drawn the ire of several New York City landlords, who claim that he is running an illegal short-term rental scheme, while skipping out on paying hundreds of thousands of dollars in rent.
Bicher—believed to be leasing several residential properties across Manhattan—hasn't been paying the rent, claim some property owners. And, when landlords try to recover that money, the "wolf" reportedly files COVID-19 hardship declarations and tries to strong-arm buyouts, knowing the eviction bans and court backlogs give him an edge.
"He's using the eviction moratorium against landlords knowing it'll take months or even years to evict him … basically just making even more profit," noted one landlord who spoke with The Real Deal. (Bicher denies any wrongdoing.)
Short-term rentals have been banned in New York since 2011. It is illegal to for an owner or tenant in New York to rent out a full apartment to others for less than 30 days. Additionally, in 2016, state lawmakers also made it illegal to advertise short-term rentals. Enforcing these laws, however, has not been easy. Platforms like Airbnb and Vrbo continue to display advertisements for short-term housing in the Big Apple. While the Mayor's Office of Special Enforcement has prosecuted property managers and owners suspected of running illegal hotels, going after tenant-orchestrated arrangements has proven to be considerably more challenging. In 2020, Airbnb agreed to provide city officials with listing information including hosts' names, phone numbers, addresses and other details on the places they rent. But that does not seem to have deterred the Wolf.
According to court filings, Bicher owes roughly $450,000 in cumulative back rent. In at least five different cases, he has cited COVID-related rental hardship, claiming he could not afford rent because of the pandemic. One of the landlords who brought a suit against Bicher contends he is owed more than $223,000 for four apartments in West Harlem. Bicher rented those apartments in early 2020 but, according to the complaint, failed to pay, and also refused to vacate the units a year after his leases expired.
"Based on what my property manager has told me, he is using the pandemic as well as the eviction moratorium with not paying rent while he successfully Airbnb's [sic] the apartments and profits from every single room in addition to adding illegal bedrooms to maximize his profit," the plaintiff-landlord told The Real Deal.
Most of Bicher's apartment rentals are in Upper Manhattan, with a few others located in Hell's Kitchen and on the west-side. But which one of his rental properties the "wolf" uses as his "den," is still unknown. So much so, that Bicher has managed to get two lawsuits against him thrown out because the landlords' process servers could not track him down to properly serve him.
What fate awaits other property owners looking to tame the "wolf?" Only time will tell.
SOURCE (MAY REQUIRE SUBSCRIPTION) - https://therealdeal.com/2022/02/01/wolf-of-airbnb-terrorizing-landlords/