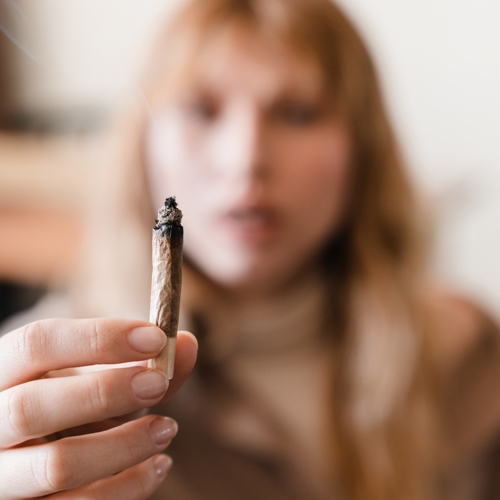 December's Increase in Showings Round Out a Record Year
While many potential home-buyers have been waiting with bated breath for a cool-down in the housing market, recently released year-end data show that it may be a bit longer for the record breaking effects of 2021 to wear off.
ShowingTime, a residential real-estate showing-management and market-stats technology provider, reported an uptick in home showing traffic in December 2021, rounding out an astonishing year for home sales (and demand), with eighteen U.S. markets reporting, on average, double-digit showings per listing
Sitting at the sticky intersection of low inventory and low interest rates, buyers in 2021 were forced to participate in outlandish bidding wars, provide all cash offers with no contingencies, and pay over-market value for their slice of the American dream. Indeed, these rash tactics became frighteningly more commonplace as the year unfolded, with hopeful buyers making virtually immediate decisions, lest they lose out. And while some lesser-populated regions may have marginally decreased in demand leading into the winter of 2021, the hottest markets remained on course and finished the year just as strong as they began.
According to ShowingTime, the Northeast region of the USA led the pack – experiencing a 14.2% jump in home buying traffic in December, compared to the year prior. The South followed with a 11.9% increase, and the Midwest and West showed increases of 8.6% and 7.1%, respectively.
When analyzing the number of showings per listing (highlighting market demand), Seattle and Denver again edged out the competition in December, with averages of 15 and 14 showings per listing, respectively. Down south, Orlando followed right behind with 12 showings per listing, while Burlington, Vermont, Manchester, New Hampshire, and Dallas averaged 11 showings. (A total of 11 markets across the U.S. recorded double-digit percentage increases compared with December of 2020.)
Underscoring the 11.5% rise in national showing traffic, ShowingTime's Vice President and General Manager, Michael Lane, explained how his company has implemented new procedures to keep pace with the rise in demand: "2021 was a banner year for residential real estate as buyer demand was up nationally for most of the year, pushing the ratio of showings per listing to historic highs. To support our customers, we enhanced our existing offerings and added multiple timely new features to accommodate their brisk business … and we developed a waitlist feature integrated within all of our showing management services to help buyers' agents remain competitive when inventory is low."
ShowingTime, a leader in home-touring technology, compiles data each month from more than six million property showings using their products and services.
You'll find a chart of the hottest U.S. markets that finished out the 2021 year, below:
Source: https://www.showingtime.com/blog/december-2021-showing-index-results/
| | | | |
| --- | --- | --- | --- |
| Metropolitan Area | December 2021 Ratio of Showings to Listings | Year-Over-Year Change | Month-Over-Month Change |
| U.S. | 5.88 | 16% | -3% |
| Seattle, WA | 15.62 | -1% | 5% |
| Denver, CO | 14.72 | 7% | 10% |
| Orlando, FL | 11.79 | 55% | -1% |
| Dallas, TX | 11.31 | 26% | 2% |
| Manchester, NH | 11.17 | -10% | 5% |
| Burlington, VT | 11.16 | 48% | -6% |
| Colorado Springs, CO | 10.94 | -10% | 12% |
| Salt Lake City, UT | 10.75 | -3% | -6% |
| Olympia, WA | 10.62 | -18% | 12% |
| Grand Rapids, MI | 10.52 | 13% | 9% |
| Tampa, FL | 10.27 | 27% | -1% |
| Bakersfield, CA | 10.23 | 24% | 7% |
| Richmond, VA | 10.22 | 16% | 3% |
| Sarasota, FL | 10.13 | 47% | -1% |
| Virginia Beach, VA | 10.13 | 14% | 5% |
| Miami, FL | 10.09 | 62% | -7% |
| Portland, OR | 10.02 | 19% | 3% |