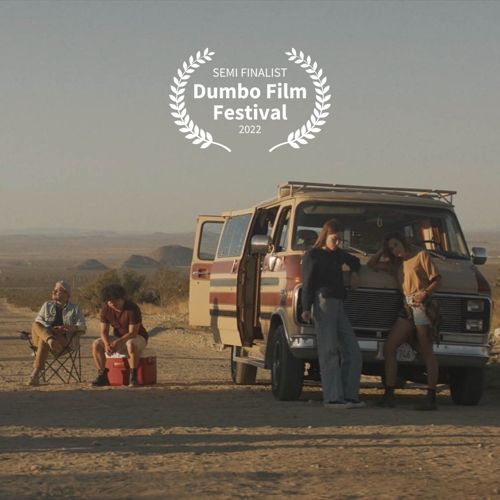 As they're headed on a camping trip, Bridget rummages through a binder, inadvertently finds a note where all of Aaron's friends are ranked, and they all end up taking umbrage with their respective placements on that list. Of course, pandemonium ensues, as accusations are exchanged, and secrets are revealed.
That is the enticing premise of "A Definitive Ranking of My Closest Friends," a new 19 minute "dark comedy" written by Jay Stalder and directed by Lana Dvorak. When asked what attracted her to the project, Lana observed, "I love this film because it exposes a reality we all exist in: shit is messy. If it isn't now, it's going to get messy, and what will happen then? We can choose to throw it all away, or we can move forward with the broken pieces."
Jay Stalder humorously added, "I've been hearing lines of dialogue from this script in my head for the last year and a half …. I'm inspired by my relationships with my friends, and their relationships with each other …. This story is personal, and it's ridiculous."
Far from ridiculous, this short is a serious look at self-obsession, selfishness, co-dependency, and fear of abandonment.
CAST
Jay Stalder -- Aaron
Kara Overlien -- Bridget
Joshua Smith -- Cooper
Matt Pasini -- Finn
Matthew Luyber -- Eli
Kelly Krauter – Drew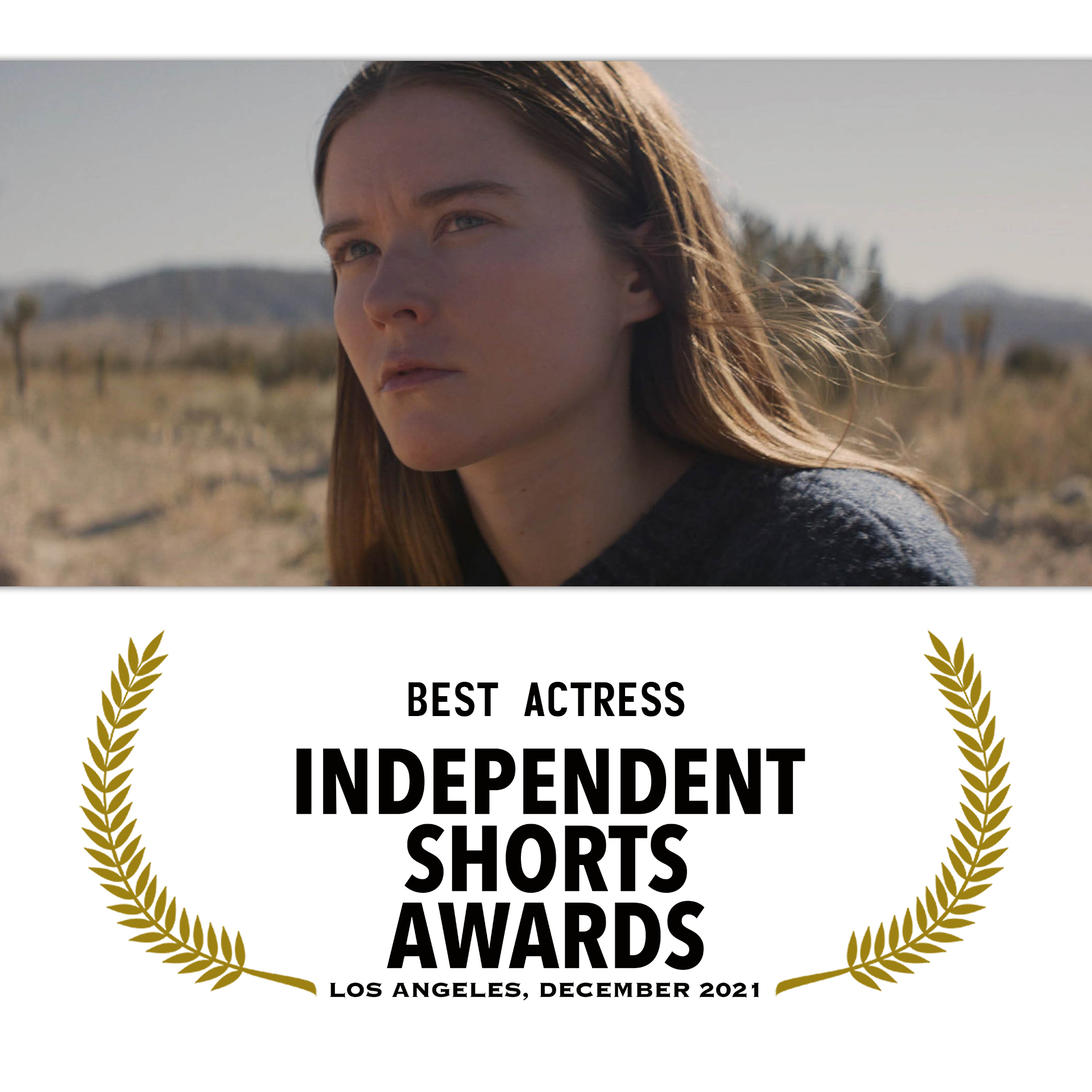 CREW
Director: Lana Dvorak
Executive Producers: Chris & Shannon Prynoski + Lucas Ferrara
Producers: Jay Stalder, Kara Overlien, Lana Dvorak, Mackenzie Johnston + Matthew Luyber
DOP: Adam Gundersheimer
Editor: Derek Johnson
Ass't Director: Mackenzie Johnston
Ass't Camera: Arpy Sarkissian
Sound: Tyler Lydell
Sound Mix: David Beck
Production Ass'ts: Jacob Scott, Ben Lapidus + John Colgan
Coloring: Tam Le
Score: Jacob Scott
Credit Song: "Break" by Party Nails
Poster: Jacob Scott
Currently competing in festivals across the globe, the team was kind enough to allow me to share this trailer with you.
I'm sure you'll agree … that "Definitive Ranking …" ranks high.
.
.
@myclosestfriends_short (Instagram)
# # #
To view a list of some of Lucas's other projects, click here: https://www.imdb.com/name/nm11739610/.
# # #
#film #films #drama #comedy #darkcomedy #movie #movies