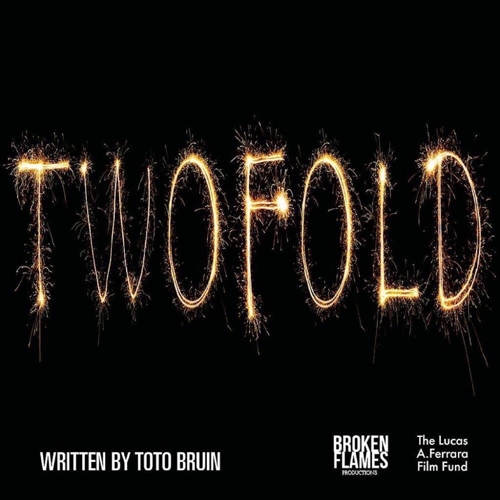 SCREENPLAY SELECTED TO BE FILMED
In conjunction with Broken Flames Productions, we're extremely pleased to announce that Toto Bruin, writer of a screenplay entitled "TWOFOLD," has been chosen as our 2022 Film Fund selectee.
Toto, who is a British actor and writer, born and raised in South West London, is known for her role as "Lucy Tozer" in Russell T Davies's critically acclaimed Channel 4/HBO Max limited series "It's A Sin." She's also worked in a variety of roles on screen and stage; having trained at The Young Actors Theatre in Islington (North London).
As for her winning script, here's a synopsis:
As New Year's Eve festivities are underway on the floor above them, Allie and Erin have a chance encounter down below. But when Allie recognises Erin from over a decade ago, these two pawns go head-to-head, as the past breaks the surface and fireworks ensue.
When asked about her underlying motivation or inspiration, Toto responded: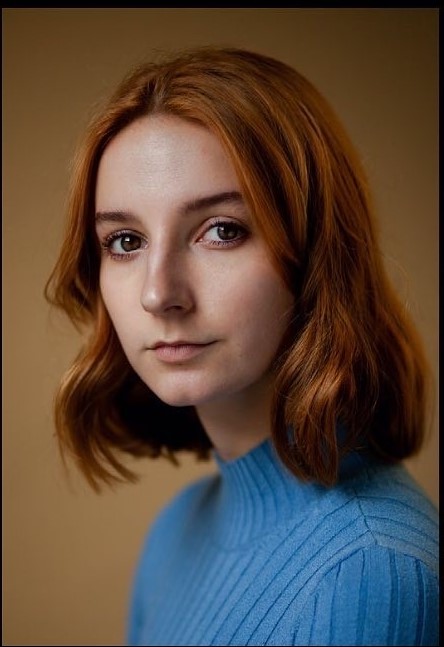 ​
"TWOFOLD shines a light on the themes of love, deception, power and consent. Loss of childhood is a theme that ebbs and flows throughout my work, and the underlying theme of sexual abuse in Twofold is something that I wanted to explore both sensitively and unforgivingly. I want this short to reach out to anyone who has even felt manipulated and powerless at the hands of another. I hope Twofold will leave its audience second guessing themselves at every corner on what's right and wrong in the game of love."
With some 80+ scripts submitted to us, this year's competition was incredibly intense, and exceedingly challenging. And while it wasn't easy narrowing them all down to a single choice, Toto's script ultimately stood out as a uniquely compelling work, and we can't wait for you to see it on the screen.
Expect your enjoyment to be TWOFOLD.
#
To view a list of Lucas's other projects, click here: https://www.imdb.com/name/nm11739610/
#
#lucasaferrara @brokenflamespd @popsella @maya_bod @totobruin #love #abuse #sexualabuse #lossofinnocence #film #films #shortfilm #shortfilms #creatives #actors #filmmaker #filmmakers #moviemaker #moviemakers #filmmaking #moviemaking #art #relationship #relationships #power #manipulation