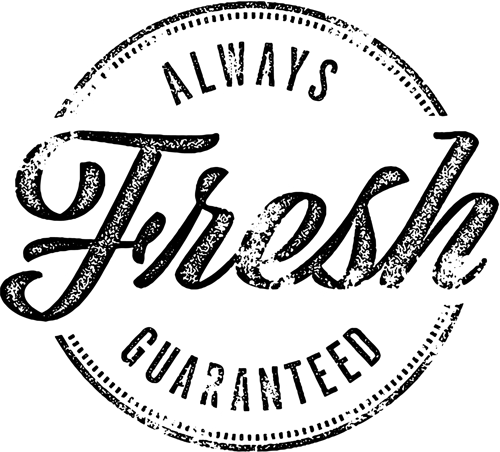 Wrongful Conduct at Restaurant Group Cited
On August 9, 2022, Fresh & Co., a family-owned restaurant group, was found to have engaged in employment discrimination in violation of New York's Human Rights Law.
A former employee, Breshiek Marquez, reported sexual harassment in the workplace and claimed that a hostile work environment resulted in her constructive discharge.
Marquez—who was 22 years old at the time—alleged that a kitchen manager regularly made sexual comments that supposedly went unaddressed by the store's general manager. Several employees, who testified at a hearing conducted before a New York City Office of Administrative Trials and Hearings Judge, Ingrid M. Addison, described the kitchen manager as "timid."
Judge Addison found that the manager's failure to affirmatively address the issue promoted a hostile work environment. And, as a result, she recommended an award of $30,000 in damages for Marquez's mental anguish and a civil penalty of $60,000.
Because the former employee did not follow the company's complaint procedures, and it wasn't clear that she left the company because of the harassment, the Judge was of the view that constructive discharge had not been established. (The hearing officer also recommended that company implement stronger anti-discrimination and anti-sexual harassment policies.)
Now how fresh was that?
# # #
Comm'n on Human rights ex. rel. Breshiek Marquez v Fresh & Co. Report and Recommendation