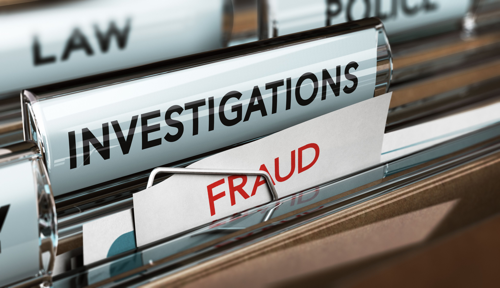 Immigrant Families Duped by Developer
A Brooklyn developer is being sued, by New York State Attorney General Letitia James, in connection with the purloining of some $5 million from twenty or so immigrant families.
In January 2013, the developer filed an offering plan with the AG's Office announcing the intention to create a 25-unit condominium in Bay Ridge, Brooklyn. However, despite never taking the steps necessary to effect the plan, the developer began selling phantom condo units to interested parties. And since the he was well known within the local immigrant community, the developer is said to have wrongfully exploited his reputation and to have provided victims with single-page "agreements" which addressed the conveyance of condo units that never actually existed.
Per the AG's complaint the developer, together with his ex-wife, pocketed the down- (or full-) payments, and even collected purported "mortgage payments" from his victims. Such funds were used to cover the developer's personal expenses, including paying back building loans. The developer is further accused of filing false documentation, and personally funding sham "escrow" accounts, in an effort to avoid being detected.
The building eventually fell into foreclosure and the developer's victims are now facing the prospect of losing their homes, in addition to their financial investments. Apparently, the duped parties were able to delay the foreclosure by forcing the entity that owns the building into bankruptcy, and the AG has appeared in that proceeding, which will provide an opportunity to negotiate with the developer's creditors. (It is hoped that these innocent purchasers will be made whole.)
The AG, who commenced suit against the developer, his business entities, and other investors (though the latter are not accused of any wrongdoing), seeks full disgorgement of all stolen and illegally obtained funds and return of same to the purchasers. The AG is further seeking to permanently bar the developer (along with his co-defendants) from offering or selling real estate in New York.
State Senator Andrew Gounardes called the developer's actions "beyond unconscionable," and NYC Council Member Justin Brannan lamented that the immigrant victims, who were hoping to achieve the American dream by establishing themselves as homeowners, "were sold a lie by a crooked developer who knew better."
Here's hoping the AG can secure justice for the impacted individuals.
# # #
Sources:
The New York State Attorney General's Press Release on the case