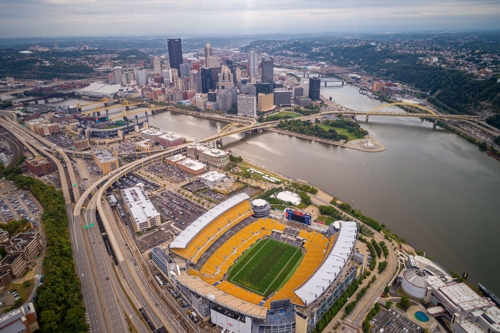 Let's Get to the Meat of the Matter!
The Pittsburgh Steelers' stadium operator was sued in Ohio federal court after allegedly breaching a three-year agreement with a secondary market-meat provider.
On November 28, in an amended complaint, Mr. Meat & Goods Corp. claimed that despite an exclusive supplier agreement with PSSI Stadium LLC—operator of Acrisure Stadium—the latter allowed vendors participating in the "Heinz Field Kickoff & Rib Festival" to purchase ribs and meat from other sources.
Apparently, back in June of 2021, the company paid $52,000 for the right to be the sole purveyor for the 2021, 2022, and 2023 kickoff events. And in compliance therewith, ordered food items from producers in sufficient quantities to meet the vendors' anticipated demands and kept them in storage. But in 2021 and 2022, the stadium allegedly breached that agreement, by allowing vendors to bypass the exclusivity arrangement.
Mr. Meat is seeking compensatory and punitive damages, (alleged to exceed $75,000), together with an award of interest, costs, and attorney's fees.
Talk about having a beef ....
# # #
SOURCE

Law360 Article (subscription required)