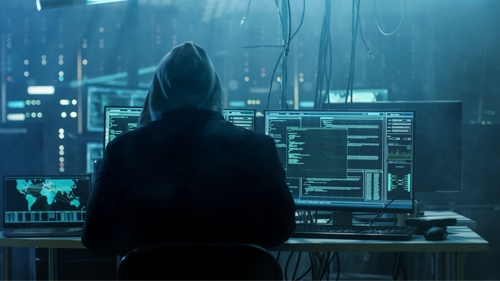 Mortgage Mishap = Malpractice
Sharon Peck, the seller of a New Jersey home, sued her former lawyers in Warren Country Superior Court, alleging that they failed to adequately safeguard her confidential information and that they neglected to ensure that her money was wired to the correct recipient.
Apparently, the law firm is said to have wired $250,000 to hackers who somehow managed to intercept wire instructions for a satisfaction-of-mortgage payment. Peck claims that neither the law firm nor the title company had followed up with the lender to validate the instructions, nor confirmed whether the funds were being properly transmitted.
Peck's home sold for $317,000 and she planned to use the proceeds to pay off her $250,000 mortgage debt. Apparently, the error has resulted in accumulated interest of $50,000, spiking the payment due to $300,000, and has completely tarnished her credit score—rejections from potential lenders, canceled credit cards, and foreclosure notices from her mortgage company soon followed.
Peck, who has not been able to purchase a new home, is also suing the mortgage and title companies that were involved in the transaction
# # #
SOURCE:
https://www.law360.com/realestate/articles/1544889/nj-law-firm-accused-of-malpractice-in-mortgage-hacking (subscription required)