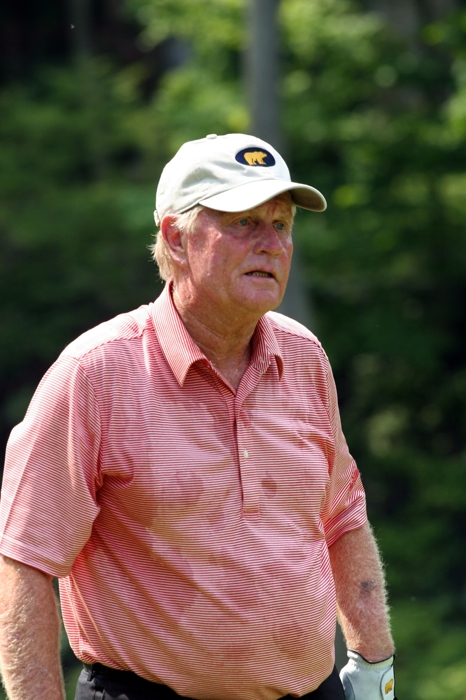 How Does Nicklaus Get Out of This Hole?
Professional golfer Jack Nicklaus was sued in New York County Supreme Court by real-estate mogul Howard Milstein, who purchased Nicklaus's intellectual property and golf course designs for $145 million. (The package purportedly included exclusive rights to Nicklaus's name, likeness, and image.)
Yet, because he thought his non-compete had expired in 2017, 83-year-old Nicklaus was actively working on golf-course design projects and was in the process of securing an endorsement deal from Rolex SA.
After a three-day hearing, Justice Joel M. Cohen issued a preliminary injunction in Milstein's favor because the court concluded there was no expiration date for the use of Nicklaus's name, image, and likeness. And while Nicklaus Companies LLC continued to hold those rights, the judge was of the view the company wouldn't get very far with any endorsements if "Nicklaus himself [was] unwilling to participate in deals."
A spokesperson for Nicklaus Companies said in a statement that it hopes for an amicable resolution and that it continued "to have great admiration for Jack's accomplishments and legacy."
# # #
SOURCE
Nicklaus Companies LLC v GBU Investors Inc. et al., (Complaint)