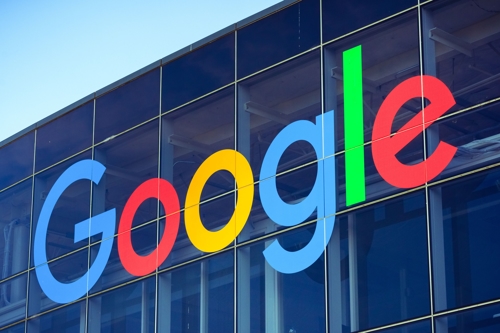 Google's Privacy Protection Payout
In early October, Google settled a lawsuit filed by the State of Arizona for some $85 million. The company -- a technology business which offers a widely used internet-search engine -- was alleged to have violated a local Consumer Fraud Act due to irregularities surrounding its collection, storage, and exploitation of users' location data.
The complaint, originally filed back in May 2020, alleged that Google's representation that consumers could opt-out of its location-tracking function (which records where one goes with a mobile device when signed into a Google Account), wasn't entirely accurate.
While Phoenix-based counsel will receive $7.75 million in fees, the bulk of the settlement proceeds will be used for education, broadband, and internet privacy efforts. (For example, some $5 million will go to the attorney general's office for educational institutes and accredited law schools for programs to educate attorneys and judges on matters regarding consumer protection issues.)
Texas, Indiana, Washington, and Washington D.C. have filed similar lawsuits against Google, which has strategically used this data to send targeted advertising that has likely made the company billions in revenue.
According to Ken Ralston, the state's counsel, "Arizona was the first state in the country to file a lawsuit against Google for deceptive and unfair collection, use, and exploitation of user location data ... but it likely won't be the last."
# # #
SOURCE:
Arizona Attorney General Press Release (re settlement)
https://www.law360.com/articles/1537089/google-to-pay-85m-to-end-arizona-location-tracking-suit (subscription required)