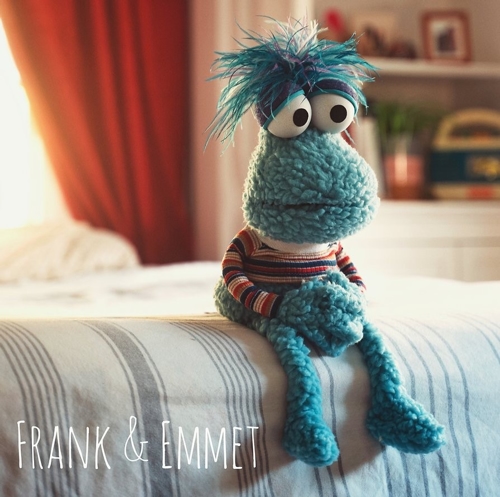 Currently under consideration for a BEST LIVE ACTION SHORT FILM award, "FRANK & EMMET" had the honor of kicking off its awards journey with an in-person screening, and live Q&A with the project's creators, at Dreamworks Animation (in Los Angeles).
▫️
Our thanks to @dreamworks for hosting this special event, to our panel moderator, Paul Hungerford (@improvisingpaul), and to the entire cast and crew for their outstanding contributions to this family-friendly, heart-warming piece. (Their IG tags follow.)
▫️
Director @charpu_art
Producers @jcoria99 @bryan_dimas
Prod Co @streetsaheadpro
EP @lucasaferrara
Cast @pauleiding @brianmichaeljones @arabellagrant
Contributing @jason_s_g
Production Designer @vaneplazalazo
Art Director @aletapia1031
Puppeteer @brulanoi
DP @gbendinelli
1st AC @scottperagine
Gaffer @chasedubose
Sound Mixer @jose.castro__
MUA @the_art_of_makeup__gc @bri_sfx_mua
Covid Officer @tackyjackie
Casting Director @mralanluna
Music Producer @kylerengland
Composer @tonymoralesmusic
Puppet Builder puppetgarage
Character Designer @timmylamb
Editor @willmeaux
Colorist @lorenjameswhite
PA @magdiela_duhamel
Storyboard Artist @tisdaaf
▫️
You can track the film's progress here: @frankemmetfilm
▫️
(Rest assured … there are no strings attached!)
.
 
NOTE: FOR A LIMITED TIME -- UNTIL DECEMBER 14, 2022 -- YOU CAN VIEW THE ENTIRE FILM HERE: https://vimeo.com/522479786
# # #
To view a list of some of Lucas's other projects, click here: LUCAS'S IMDb LISTING
# # # #
#dreamworks #animation #filmmaker #liveactionshort #bestliveactionshort #film #films #movie #movies #filmmaking #filmmakers #moviemaking #puppet #puppets #puppeteer #creatives #artists #art #frankemmetfilm #lucasaferrara