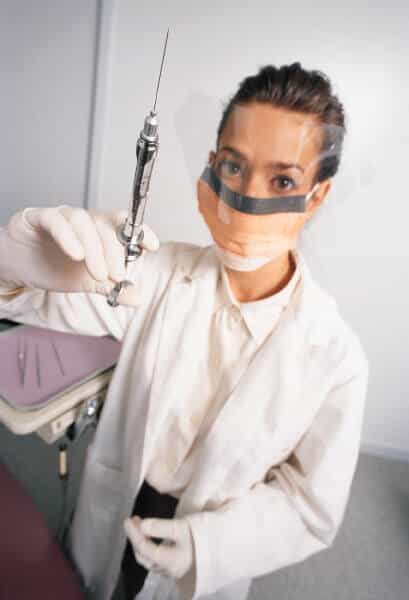 Florida Eliminates Vaccine Passport
In early October, the Eleventh Circuit Court of Appeals upheld a 2021 Florida law which prohibited businesses from requiring customers to show proof of COVID-19 vaccination status -- functioning much like an anti-discrimination statute.
Last year, in April 2021, Florida's Governor Ron DeSantis issued an executive order banning vaccine passports and blocked any business or government entity from requiring proof of a vaccination. That order was then followed with formal legislation that was signed into law in May of 2021.
Norwegian Cruise Line Holdings Ltd., challenged that ban, claiming it violated the First Amendment. (Norwegian has since dropped all COVID-19 related testing, masking and vaccination requirements, in alignment with improved public-health conditions.)
According to the Eleventh Circuit, "Florida's statute is a regulation of economic conduct that only incidentally burdens speech, which does not implicate the First Amendment. And its burdens on interstate commerce do not exceed the benefits of furthering Florida's substantial interests in protecting its residents from discrimination and invasions of privacy."
The majority on the appellate panel felt that the state had a justifiable basis to prevent residents from being subjected to "economic ostracism by requiring that they produce medical documentation they either do not have or would like not to convey."
Would that be a passport to something?
# # #
SOURCE
DeSantis Executive Order 21-81 (Prohibiting COVID-19 Vaccine Passports)
Norwegian Cruise Line Holdings Ltd. Et al. v State Surgeon General, Florida Department of Health  (Opinion of the Eleventh Circuit, on appeal)