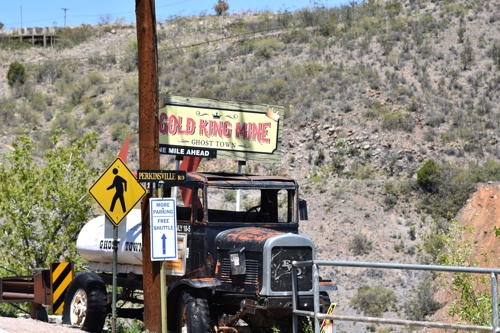 Mine Contractor Not Liable for Acid-Waste Spill
In late November, some federal contractors -- who had been working at a Colorado gold mine before a rupture back in 2015 caused the spill of some three million gallons of acid waste -- were found not financially liable.
Earlier in 2022, New Mexico and the Navajo Nation received a combined $63 million to resolve claims brought against the US Environmental Protection Agency. Nevertheless, the parties still sought to recover the costs of the Gold Mine King rupture under the "Comprehensive Environmental Response, Compensation and Liability Act." In a decision, Chief U.S. District Judge William P. Johnson shielded Weston Solutions Inc. from the parties' request for damages.
While Weston had control over the water management system, that did not equate to control over the toxic water which was released by the Gold King Mine. According to Johnson's decision, "plaintiffs have not established a genuine issue of material fact regarding whether Weston possessed, owned, or controlled the water impounded in the Gold King Mine."
Judge Johnson has yet to rule on Weston's request to dismiss negligence claims which were also asserted against the company.  (Guess we'll have to wait for a leak.)
# # #