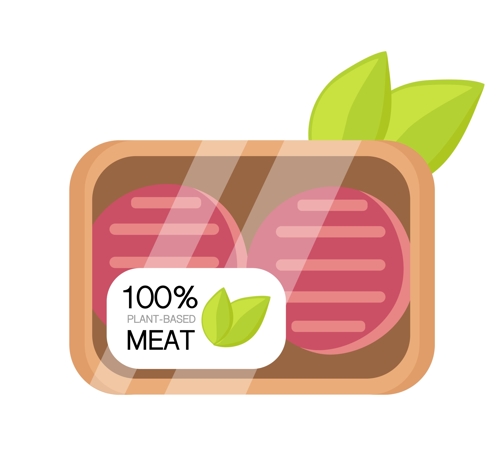 Parties Get to the Meat of the Matter ....
In litigation filed in both California state and federal courts, plant-based food company, Beyond Meat ("BM"), was sued by Don Lee Farms, a former collaborator, who alleged BM was guilty of false advertising and contract breach.
BM supplies its co-manufacturers — such as Don Lee — with raw ingredients to package and process the company's line of meatless foods, such as the "Beyond Burger." Don Lee contended that BM exaggerated its products' protein content and also misrepresented that it used no synthetic or artificial ingredients. (Apparently, since the parties' relationship dated back to 2016, Don Lee purported to be aware of the actual recipes and noted that a chemical known as "methyl cellulose" was a utilized ingredient.)
BM contended the Don Lee had "unclean hands," since it was aware of the purported disparities but did nothing for some six years and, in fact, aided in the production of the products in question. Additionally, it was asserted that the litigation was premised upon a "personal vendetta" after BM terminated its association with Don Lee due to reported "food-safety issues."
Unfortunately, we won't be able to scratch beyond the surface of those contentions, as the parties announced they were able to reach a settlement of their dispute; with all the underlying litigation discontinued, with prejudice. Pursuant to a filing with the Securities and Exchange Commission, BM noted, as follows:
"On October 18, 2022, the parties entered into a confidential written settlement agreement and mutual release, pursuant to which the parties agreed to dismiss all claims and cross-claims asserted in the State Court Case and Federal Court Case with prejudice. The terms of the settlement did not have a material impact on Beyond Meat's financial position or results of operations. No party admitted liability or wrongdoing in connection with the settlement. Both sides are satisfied with the outcome."
That was beyond underwhelming ....
SOURCES
Don Lee v. Beyond Meat (federal court complaint)
You can view the SEC filing here: https://www.sec.gov/ix?doc=/Archives/edgar/data/1655210/000165521022000213/bynd-20221018.htm
You can also read an article about the settlement here: LAW360  (subscription required)