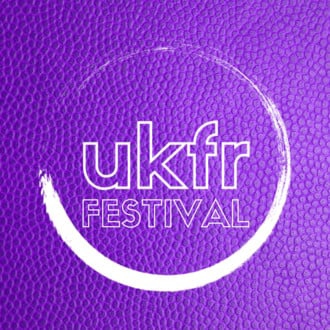 COMMUNITY SERVICE — a new drama created by Will O'Keefe and directed by Will Masheter — touches upon the difficult, and often controversial, topic of assisted suicide, and whether the terminally ill should have the right to make end-of-life decisions.
▫️
Described as "an absolutely spectacular film," with 'beautiful cinematography and … performances," we're honored to announce that the project was recently awarded a BEST DRAMA selection by UK FILM REVIEW FESTIVAL 2022.
▫️
In the accompanying podcast clip, you can hear some of the judges' reactions to this unique piece.
▫️
To learn more, please visit: https://www.ukfilmreview.co.uk/post/the-winners-of-the-2022-uk-film-review-festival
▫️
Our sincerest thanks to UKFRF, and our stellar cast and crew, for this great win.  (Their Instagram tags follow.)
▫️
CAST:
Starring: Bill Best, @dimejiewuoso @lourenco_amorim @_iam.noemi @cabrita88 @louislasatarbuck and Nina Romain
▫️
CREW:
A story by Will O'Keeffe
Written & Directed by @will_and_film
Produced in association with @lucasaferrara
▫️
EPs @hugoandre_media, Will O'Keeffe, @will_and_film
DOP @hugoandre_media
Grip/Gaffer/Steadicam @cabritasteadicam
Original Score @ajenningscomposer
Sound Recordist/Design @atom3eq
Production Design @louislasatarbuck
MUA/SFX @englishrose_98
Cover Art @palzhu
▫️
(Ironically, the film has taken on a life of its own.)
#
To view a list of some of Lucas's other projects, click here: https://www.imdb.com/name/nm11739610/
#
#lucasaferrara #suicide #filmmakers #assistedsuicide #senior #seniorcitizen #death #deathwithdignity #lifechoice #terminalillness #terminallyill #producer #euthanasia #murder #seniors #dying #freewill #endoflife #endoflifeplanning #actor #actors #director #directors #film #shortfilm #shortfilms #filmmaker #filmmaking