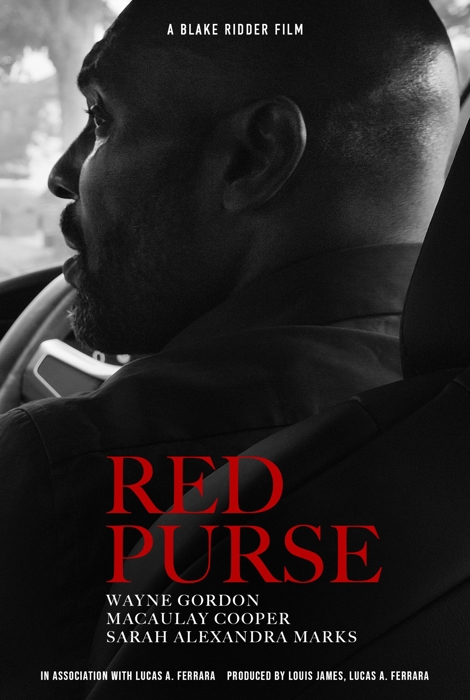 The life of a ride-share -- or "ride-hail" -- driver is far from idyllic. And, on occasion, it can be just plain dangerous.
RED PURSE — a new short written and directed by Blake Ridder, produced by Louis James, and starring Sarah Alexandra Marks, MacCauley Cooper, and Wayne Gordon — gives a "behind-the-scenes" look at a nasty series of passenger pickups.
Shot entirely in a single take, this twelve-minute journey gets a bit bumpy (both figuratively and literally).
While I've attached a quick preview here, you can now watch the entire short, for FREE, by using this link: https://youtu.be/nzNADEkWqs4.
Why not join us for a ride?
.
#
To view a list of some of Lucas's other projects, click here: https://www.imdb.com/name/nm11739610/
#
#lucasaferrara @sarahamarks @waynegordon888 @macaulaycooper @blake.ridder @louisjames24 #uber #lyft #ridesharing #cab #rideshare #tesla #car #film #films #short #shorts #shortfilms #movie #movies #passenger #moviemaking #moviemakers #actor #director #directors #actress #drama #dramas #thriller #thrillers #driver #drivers #passengers