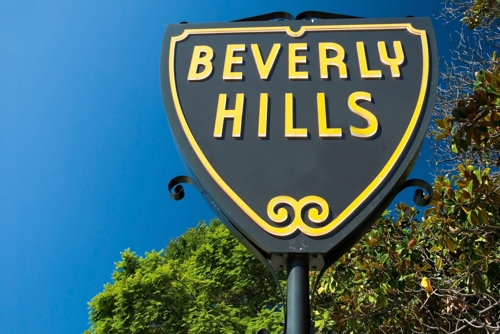 No Keeping Secrets from the City
In early 2017, Beverly Hills amended its rent regulations in order to address a housing shortage and to ensure compliance with mandates aimed at maintaining the availability of affordable housing. The modifications resulted in certain disclosure requirements, i.e., for property owners to furnish information about residential tenants and their apartments, together with the contact information for building management.
The Apartment Association of Greater Los Angeles (AAGLA) filed suit in August 2018, alleging that the required disclosures violated constitutional rights, including the Fourth, Fifth, and Fourteenth Amendments. A federal court dismissed AAGLA's claims in July 2019, and the Ninth Circuit Court of Appeals recently affirmed that dismissal.
The Ninth Circuit reasoned that for the Fourth Amendment to apply, AAGLA had to prove that tenants and property owners had an expectation of privacy, particularly given the nonphysical intrusion. While the due process claim, on the other hand,, failed to establish that the city's requirements were unreasonable and unrelated to general welfare, public health, safety, or morals. Additionally, the Fourteenth Amendment claim was rejected because the city had good reason for enacting the ordinance, which only impacted economic welfare and did not discriminate.
Frank A. Weiser, counsel for AAGLA, reportedly aims to petition the Ninth Circuit for a rehearing and en banc review. He believes that the case raises significant privacy issues and the nearly six-week deliberation period by the appellate court was indicative of the internal debate over the pertinent privacy concerns. In the event that review is denied, Weiser plans on filing an appeal with our nation's highest court -- the U.S. Supreme Court.
#
Sources:
https://www.law360.com/real-estate-authority/residential/articles/1517220/9th-circ-says-beverly-hills-rent-law-is-constitutional?nl_pk=9e05655c-cfe8-41e0-a0ff-f6363285f8d6&utm_source=newsletter&utm_medium=email&utm_campaign=real-estate-authority/residential&utm_content=2022-08-03 (subscription required)
https://law.justia.com/cases/federal/appellate-courts/ca9/19-55955/19-55955-2022-08-01.html