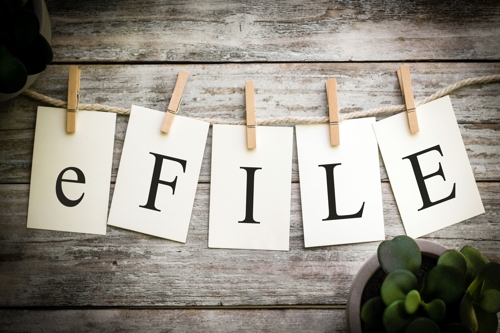 Absence of "Prejudice" Didn't Matter
In 208 W 20th St. LLC v Blanchard, the Landlord claimed to have served the tenant with the holdover paperwork in accordance with law -- RPAPL §735 – but "short filed" proof of service, some 9 days before the initial court date. Upon uncovering the error, the tenant asked for the case to be dismissed because the paperwork had to be submitted at least 10 days prior to the first court appearance.
Of course, the Landlord contended it shouldn't be penalized for the error, citing the absence of any real "prejudice," and that under state law -- General Construction Law §25-a -- the paperwork was permitted to be filed the next business day.
A New York County Housing Court Judge rebuffed the landlord's arguments and was of the view that since the omission was "jurisdictional" in nature, "prejudice" wasn't a relevant consideration. Because the landlord provided no bonafide explanation as to why the proof of service wasn't timely filed -- in accordance with RPAPL § 733(1), on the following business day (Friday), or even the day thereafter -- the holdover case was dismissed, particularly given the availability of an online (24/7) electronic submission process.
Now that was pretty short.
# # #
Source: 208 W 20th St. LLC v Blanchard, No. 304876/22, 2022 N.Y. Slip Op. 22226, 2022 WL 2899372 (N.Y.City Civ.Ct., July 22, 2022)