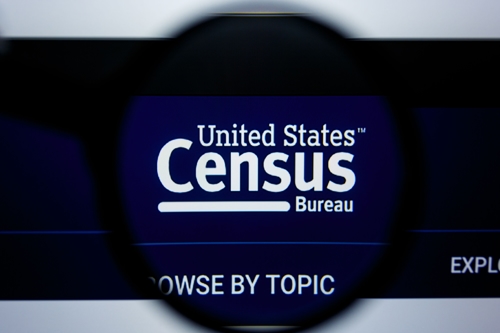 The Vacancies Are Falling … the Vacancies are Falling!
A recently released U.S. Census Bureau survey noted the dire state of our country's apartment vacancies and rental prices. According to the report, vacancies decreased from 5.8% in the first quarter of 2022, to 5.6% in the second quarter -- matching the 21st-century low achieved in the fourth quarter of 2021. Some thirty-eight years prior was the last time vacancies were lower -- as the rate hit 5.5% during the second quarter of 1984.
Sections of the country with the lowest vacancy rates are the West, at 4.3%, and the Northeast, at 3.8%. Apparently, these kinds of numbers suggest a slowdown in renter mobility, and that many tenants are left without viable options; exacerbating homelessness.
Rents have also skyrocketed at an unprecedented rate. The median asking rent increased to $1,314 during the second quarter of 2022, rising by 7% compared to the year prior. Landlords can name their price knowing that they'll get a taker, according to Darrell Owens, policy assistant for California's "Yes In My Back Yard" – a group which advocates for legislative changes to increase the housing supply.
However, the construction of new homes also faces considerable setbacks, like cost and regulatory barriers. Developers have paused or, in some instances, shelved their projects at a time when tenant demand is the highest ever. And those that are engaging in development are resorting to the construction of luxury housing – where the higher price points can be more readily supported.
Investors continue to be attracted to multifamily homes, as the latter are well positioned to weather economic uncertainty and interest-rate volatility. While deals are still closing, the flow is low because of rising costs (like interest rates). Freddie Mac expects "macroeconomic headwinds" to cause a reduction of $440 billion to multifamily loan-origination volume. Thus, total volume projections will be down in 2022, yet occupancy and rent increases will remain above their long-term averages.
# # #
Sources:
https://www.census.gov/housing/hvs/index.html
LAW360 article: "Rental Vacancies Drop To Historic Lows, Census Bureau Says," (8/2/22) (subscription required)