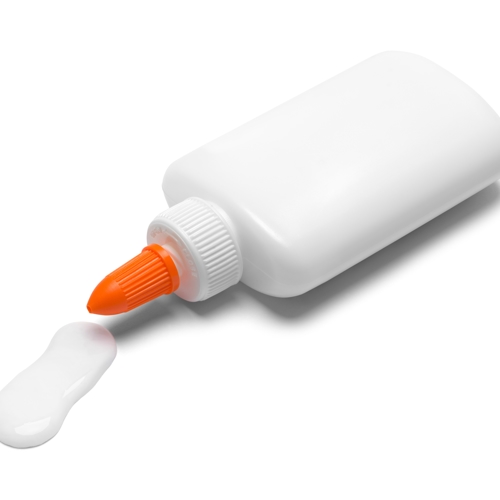 Vanessa Bailey is an award-winning actress, director and writer, whose films have screened at festivals around the world, including at Rhode Island, Newport Beach, The Shortest Nights, Crystal Palace, Orlando, New Renaissance, and Sydney Indie Film Festival.
▫️
About a year ago, I partnered with Vanessa, and her husband, Matt, to produce a number a few films, including our most recent joint venture, STUCK – a romantic comedy.
▫️
In this latest project, two strangers get trapped in an elevator and begin a unique journey (of sorts) … even though they happen to be imprisoned in a box.
▫️
When Vanessa heard I was heading to London to work on a few projects, she invited me to recorded meeting with some of the production team, and peppered us with questions about our experiences and perspectives. Seated around the table, from right to left, you'll find: Vanessa Bailey, Calum Currie, Marie Sophie Driffield, Simon Haines, Henry Hereford, Emily Tucker, and yours truly.
▫️
Vanessa relishes telling "human stories" via different genres and formats. "Be it drama or comedy, thriller or prime-time commercial, every project is an opportunity to create something powerful, entertaining and always to an exceptional standard."
▫️
And exceptional STUCK most certainly will be. (The film is currently in post-production, and will making the festival rounds, shortly.)
▫️
Researcher, author, and international lecturer, Dr. Silvia Hartmann, once noted that, "Nothing that is good can become stuck…." Well, Vanessa and I beg to differ!
▫️
We can't wait to share our STUCK with you.
.
@vanessamjbailey
@mrhenryhereford
@calumcurrie
@chrisfrithphoto
@johnnysavageart_
@emilytucks1
@thesimonhaines
@tolustedford
@_.eristocrat
@rob_maynard_actor
.
.
#lucasaferrara
#elevator
#elevators
#trapped
#elevatormalfunction
#movie
#movies
#film
#films
#indiemovie
#indiemovies
#romcom
#shortfilms
#romanticcomedy
#romance
#comedy
#drama
#femalewriter
#femaledirector
#directors
#filmmaker
#filmmakers
#filmmaking
#storyteller
#shortfilm