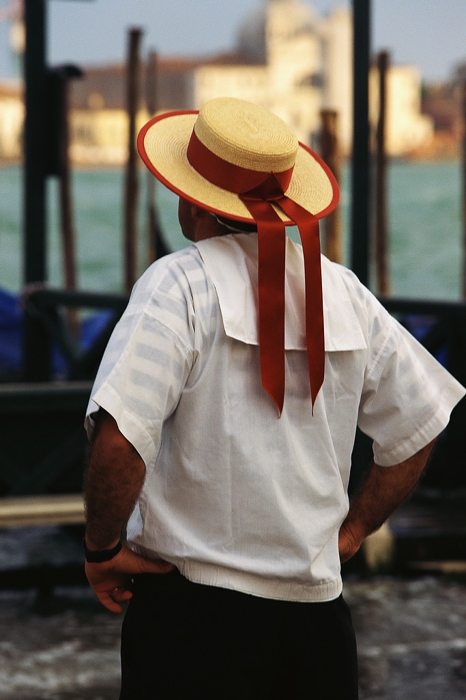 The 78th Venice International Film Festival took place at Venice Lido from September 1 - 11, 2021. And who knew a little lawyer from New York would have his name mentioned while a stunning actress was being interviewed on the "red carpet?"
Agata Fortis -- who stars in L'ALTRA META, a new upcoming film directed by my friend, Luigi D'Angelo -- was kind enough to mention our names during this interview with journalist, Roberta Nardi.
My sincerest thanks to Agata and Roberta. It was certainly an unexpected surprise.
(Unfortunately, I was only able to get this abbreviated -- 19 second -- portion of the interview. As soon as a complete version is sent to me, I will share it with you, here.)
****
To view a list of some of Lucas's other projects, visit his IMDb page.