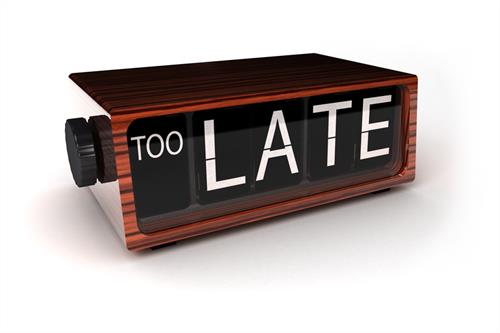 Last week, Kathy Hocul, the newly sworn Governor of New York, extended New York's residential and commercial eviction and foreclosure moratoriums through Jan. 15, 2022.
As previously reported, the protections afforded by the COVID-19 Emergency Eviction and Foreclosure Prevention Act of 2020, and the COVID-19 Emergency Protect Our Small Businesses Act were set to expire on August 31, 2021. The decision to extend the moratorium brings much-needed relief to NY tenants—particularly at a time when the US Supreme Court dealt a fatal blow to the federal moratorium, even as the delta variant rages on.
As part of this latest move, NY lawmakers have pledged a new $25 million appropriation to fund civil legal services for low-income tenants facing evictions. Previously, the state approved $2.4 billion in federal rental assistance to households facing COVID-related financial hardships. But, as of last week, only $200 million had been released, according to reports. Since taking office, Governor Hochul has promised to disburse the funds to renters more quickly.
Some of the other provisions include, creating a due process mechanism for landlords to challenge the hardship declaration submitted by residential and commercial tenants, and increasing the hardship fund so that tenants making between 80% to 120% of the area's median income are also eligible to apply for relief (earlier, eligibility was limited to households making less than 80% of the median income in their locality).
"Proceeding with mass evictions during this pandemic is in no one's best interest," said New York State Bar Association's President T. Andrew Brown. "With the added burden of federal pandemic unemployment insurance expiring this week, allowing the state moratorium to lapse could well have left thousands of individuals and families without a safe and secure home," noted Brown, adding, "But our work is not done. An eviction moratorium is not a permanent solution to New York's mounting housing affordability crisis."
We agree with NYSBA's President. The extension, while welcome, just kicks the can down the road. Our lawmakers and elected leaders need to find a longer term solution for the looming crisis. It's way overdue.
SOURCE: https://nysba.org/state-lawmakers-extend-eviction-moratoriums-to-mid-january/