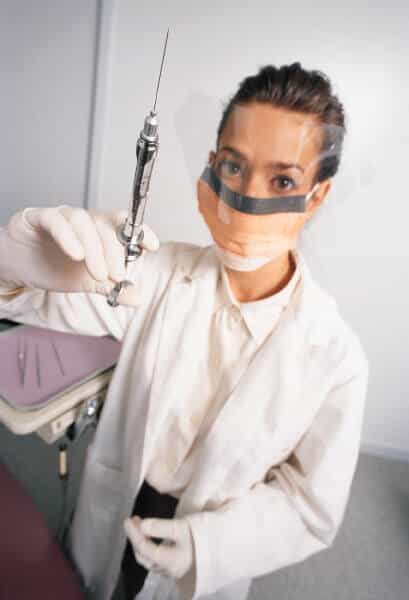 Can landlords force tenants to get vaccinated?
A Florida landlord recently informed his tenants that he would not be renewing their leases unless they get the coronavirus vaccine. But experts seem divided on whether such vaccine mandates are legally enforceable.
The federal Fair Housing Act prohibits housing discrimination on the basis of race, religion, gender, and disability. Arguably, a landlord's decision not to lease units to the unvaccinated could constitute a form of discrimination. Conversely, if the landlord can show that the requirement is to protect the health and safety of other occupants, then such a mandate might arguably be permissible. (Under the law, landlords have a wide breadth of discretion (and, in fact, an obligation) to protect the welfare of their tenants.)
And even if such a vaccine mandate were found to be legal, tenants could be excluded for medical reasons, among other things. "There are legal protections for tenants who are challenged by disability, and the Fair Housing Law would protect individuals who say no I cannot be vaccinated because of a physical disability," said one advocate of the pro-tenant group, Neighborhood Legal Services.
While it remains to be seen whether such a requirement will pass judicial scrutiny, there are growing concerns that, in the short term, landlords will employ such tactics to try to get around the eviction moratorium. We may soon see landlords issuing notices requiring tenants to get vaccinated or be subject to eviction.  And advocacy groups, like Neighborhood Legal Services, will need to brace renters for that fight.
SOURCE: https://www.wivb.com/news/local-news/can-landlords-force-a-vaccinate-or-get-out-ultimatum-depends-on-circumstances/