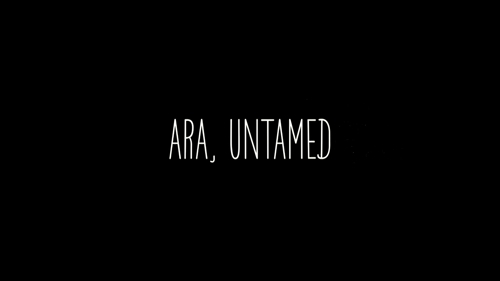 Today through Sunday, you'll find ARA, UNTAMED among the 50 films screening on-demand at the virtual MIXED ASIAN MEDIA FESTIVAL.

We are honored to be part of that lineup— which features many diverse and beautiful Asian American stories.

Festival tickets are $25. You'll find more info here: https://mixedasianmedia.com/fest.

Sincerest thanks to the MIXED ASIAN MEDIA FESTIVAL and the ARA, UNTAMED team:

@amymarquis @jasonbhouston @joannefilm @vickiecur @massfxmedia @thisistoastandjam @carlapatullo @wyatt_hatch01 @melmcbrooks @jennygnichols @sgalpin74 @amandashoshona @anselbadams @ramro_dai @marjorieleinbach @svanloon1 @lullmen @jefforlowski

To view a list of some of Lucas's other projects, visit his IMDb page.