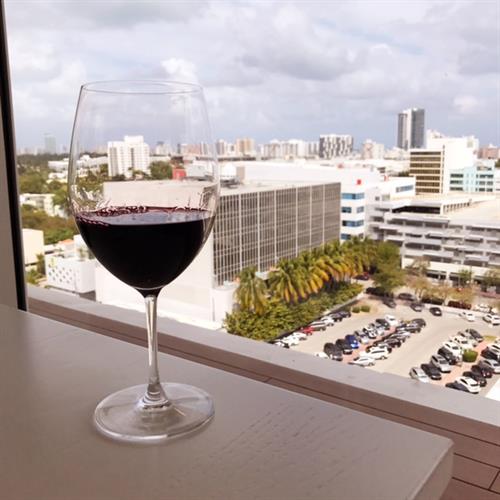 The team at Culture Art & Vision — a non-profit organization which describes itself as an "incubator of cultural and artistic projects" — recently invited me to speak about a French film I supported.
Entitled "IN VINO VERITAS," director Sylvestre Bary has described the movie as a "Franco-Romanian comedy-drama."
In it, we watch as a young man, hungover from a night out partying with his friends, suddenly finds himself in strange land -- a totally different country. (And he's not quite sure how he even got there.)
It's a compelling, comedic adventure — with strong performances by Theotime Ouaniche, Madalina Dorobantu, Vlad Vasilu, Violeta Teasca, Djibril M'Baye, Maya Sarac, and Maxime Goncalves.
I was extremely humbled when my friends requested the interview, but certainly had a blast. A transcript of our conversation can now be found on their website. Link here: https://culture-av.fr/rencontre-avec-lucas-a-ferrara
Onward!
# # #
You can view a list of Lucas's other projects here: https://www.imdb.com/name/nm11739610/