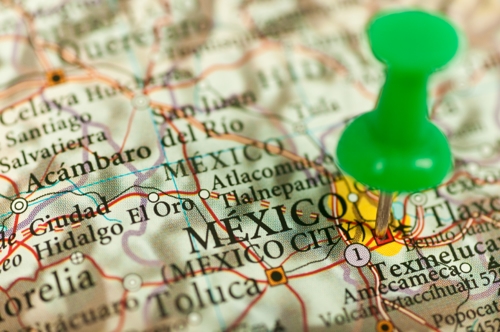 If you refuse to eat animal-made or derived products – like meat, eggs, and/or dairy -- it's not easy finding restaurants that will accommodate your preferences. So, a few years back, when we heard that PLANTA – a vegan restaurant – had opened up in South Beach (Miami, Florida), we headed down and enjoyed our experience there.
Fast forward a few years, and one of my friends called to tell me that the hospitality group behind this "no animal proteins or byproducts" eatery had recently leased out some 7,000 square feet up in West Palm Beach (700 S Rosemary Ave.), and was insistent that we give the place a try.
This 200-seat restaurant is certainly an upscale and nicely appointed establishment. But that's where the positives end, unfortunately.
Being fans of Mexican cuisine, our eyes were immediately drawn to the FULLY LOADED NACHOS ("queso," black beans, pico de gallo, guacamole, pickled onion, jalapeño, cilantro) -- $17.95. This dish was originally created back in 1940, by a man named Ignacio Anaya -- a maître d'hôtel at a restaurant in Coahuila, Mexico. His recipe had only three elements: tortilla chips, cheese and pickled jalapeños. (But, over time, people started piling on additional elements.)
Sadly, when Planta's version arrived at our table, it was far from "fully loaded." Ours was full of voids. In fact, it looked like the kitchen had haphazardly dumped a pile of chips on the plate and left out a significant bulk of the promised toppings.
Charging us $18 (before tax and tip) for what was basically a pile of chips, some beans, watery guacamole, and way too much cilantro, didn't sit well with us, at all.
And since "queso," or cheese, is a dairy product, don't expect the "real" thing to be offered here. Instead, their topping consisted of a carrot and potato paste which we found too sweet.
Not appreciating that we were fed a load of cr@p, rather than "loaded nachos," we unanimously scored this feloniously foul fodder an "F."
# # #
To read other food reviews, check out his Instagram page: @LucasAFerrara