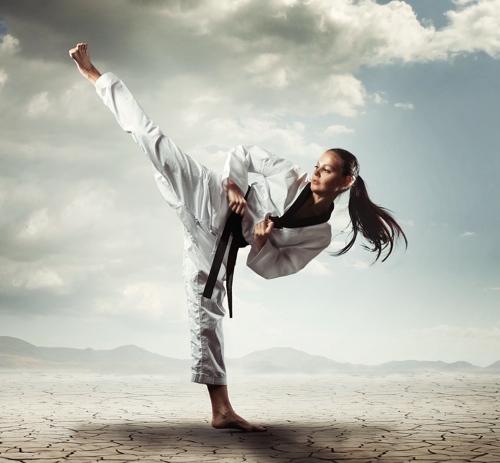 Here's a short preview of a new film by the London-based writer and director, (and all-around nice guy), ALPS LIFEE.
▫️
Called, "NO GIRLS IN THE DOJO," this project is an homage to the martial arts movies of the 70s and 80s — but this time, the story is told from a woman's perspective.
▫️
Seeking to avenge her mother's murder, our young protagonist — played by the multi-talented UK actress, HANNAH KNIGHT — trains until she's ready to combat the monsters responsible for the killing.
▫️
While the project is currently in the final stages of post-production, acknowledgement of the team is most certainly in order, with special thanks to:
▫️
@alpslifee
@hannahknight.ldn
@ermaralexander
@jack.ilco
@anthony_niner_actor
@thejeeves
@bradleyshemmell
@calumshiels
@jeffro202
@leandro.does.makeup
@vixsheps
▫️
Stayed tuned … if you know what's good for you ….
.
.
# # #
You can view a list of Lucas's other projects here: https://www.imdb.com/name/nm11739610/
# # #

.
.
.
#dojo #kungfu #martialarts #kali #arnis #eskrima #escrima #kungfufighting #fight #fighting #womanfighter #acting #empoweringwomen #filipinomartialarts #empoweredwomen #femalefirefighter #filmmaker #filmmaking #filmmakers #short #shorts #indiefilm #indiefilms #director #directors #indepedentfilm