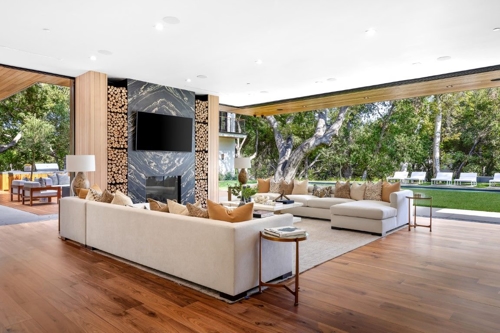 Jonas Brother Sells CA Mansion
Famous boyband heartthrob, Joe Jonas, is among the most recent in a string of celebs that have made the exodus from California to Florida.
Along with his wife, Sophie Turner -- Sansa Stark of HBO's Game of Thrones -- Jonas sold their Southern California mansion for $15.2 million, after living there for just a couple of years. In 2019, Jonas and Turner purchased the home for $14.1 million, and then enlisted celebrity designer Jae Omar to create a feng-shui atmosphere that flows throughout the entirety of this massive property.
Situated in the Royal Oaks enclave of Encino, in Los Angeles, the residence sports nine bedrooms and eleven baths -- spanning a 15,000 sq. ft. footprint. Most of the home is centered on showcasing the property's gorgeous landscape with floor-to-ceiling windows in the family room, living room and kitchen, offering a panoramic view of the sprawling grounds. Outside, you'll find a lap pool and spa, and, along the secluded tree line sits an ancient oak which serves as the centerpiece of the home's exterior. (Let's not forget the putting green and outdoor projector for those large movie get-togethers.)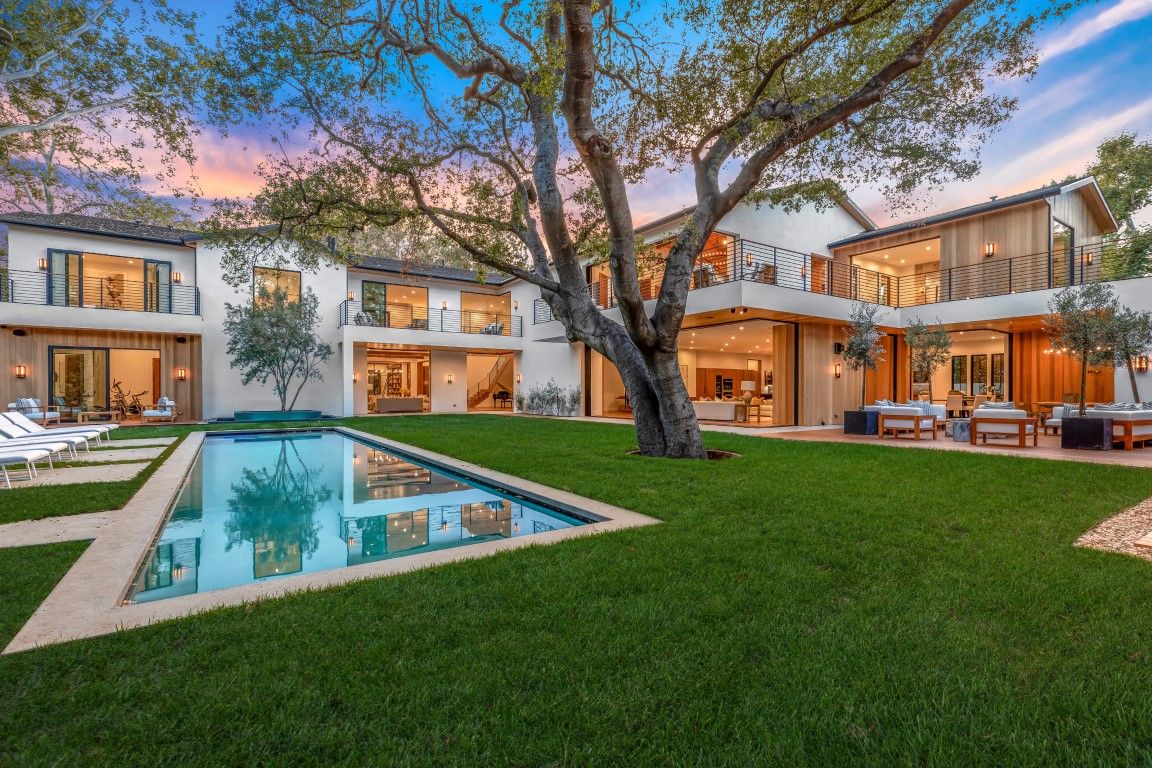 Inside, you'll find a full chef's kitchen and breakfast nook area with seating for seven, a wine cellar, master suites with private bathrooms and walk-in closets, and a guest house equipped with an aquarium, cigar humidor, kegerator, fog machine, disco lights, and a DJ station. Lending to the nature-inspired feel of the home, an exposed outside courtyard sits right in the middle of the living area.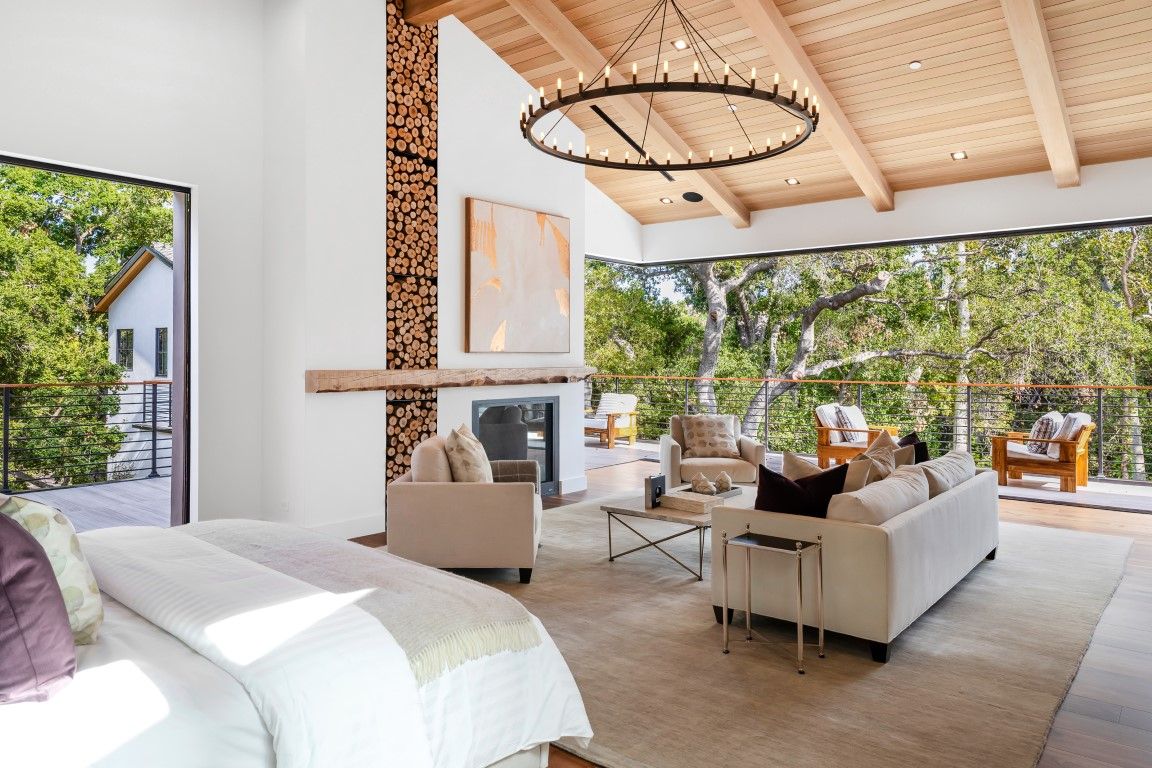 The Royal Oaks neighborhood has been one of the hottest celebrity attractions the past decade or so. However, many A-listers have been ditching their west coast mansions to head back east, specifically Florida. Jonas and Turner have already purchased a modest $11-million-dollar waterfront spot in Miami's Bay Point neighborhood, and join Tom Brady, Cindy Crawford, Ivanka Trump, and Jared Kushner, who have all moved to the Sunshine State, as of late.
Could all these moves be spurred by tax considerations? Residents of California are subject to some of the highest taxes in the country, and the rich (specifically those not rich enough to creatively shelter their tax obligations) are the ones who get hit the hardest. Florida, however, does not impose a state or local tax, and residents are only subject to federal income tax. So, if Joe and Sophie switch residency, the move will certainly prove to be a financially advantageous one.
Source: https://toptenrealestatedeals.com/weekly-ten-best-home-deals/home/joe-jonas-sophie-turner-sell-in-la-buy-in-miami
 Photo credit: Jae Omar Design