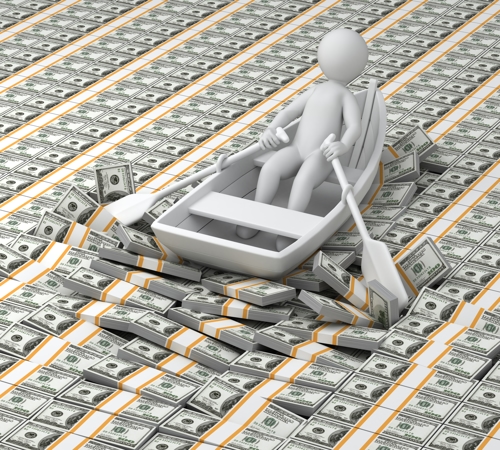 Earlier this year, Congress allocated more than $45 billion in aid to address the COVID-19-related hardships tenants across the country faced. It has now been over six months since the funds were authorized, yet most of the money remains undisbursed.
Data released by the U.S. Department of the Treasury shows that just around a fifth of the total funds (approximately $10 billion) had reached households by the end of September, with the remaining amount still unspent.
Some 12 million adults are currently behind on rent, according to a recent report by the Center on Budget and Policy Priorities. And monetary aid is direly needed. "There's certainly remaining need in most states and cities," said Diane Yentel, president and CEO of the National Low Income Housing Coalition.
Whether it is lack of awareness, cumbersome application procedures, or mismanagement of funds, many state and local governments have bungled the aid distribution in a variety of ways.
But pro-tenant advocates say renters should not give up on getting the assistance they need. In many jurisdictions, just applying for the aid can help tenants stay in possession of their homes, longer. In at least five states—namely, Nevada, Minnesota, New York, Oregon and Washington state—the mere submission of an application entitles renters to protections against eviction.
If you are a New York tenant, you can submit an application to the Office of Temporary and Disability Assistance. For more information about the program, please click this link: https://otda.ny.gov/erap.
# # #
SOURCE: https://www.cnbc.com/2021/10/26/billions-in-aid-still-available-to-struggling-renters.html