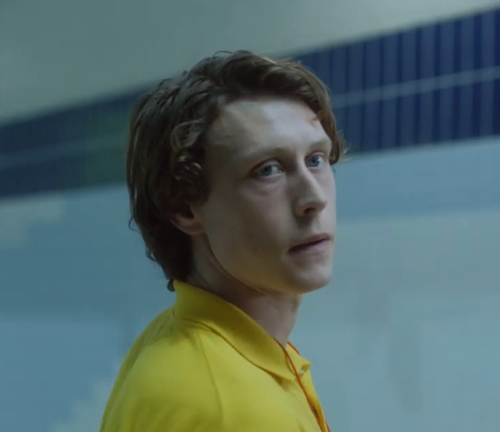 Written, produced and directed by Abdullah Khan, FIND THE LIGHT is a new film which stars GEORGE MACKAY ("1917"), CRAIG MCGINLAY ("King Arthur"), RHYS STONE, SEEMA BOWRI, AMERJIT DEU, and introduces 16-year-old JAYSOL DOL.
In this story, a victimized boy decides to confront his inner demons by drowning himself, and in the process, finds purpose and meaning.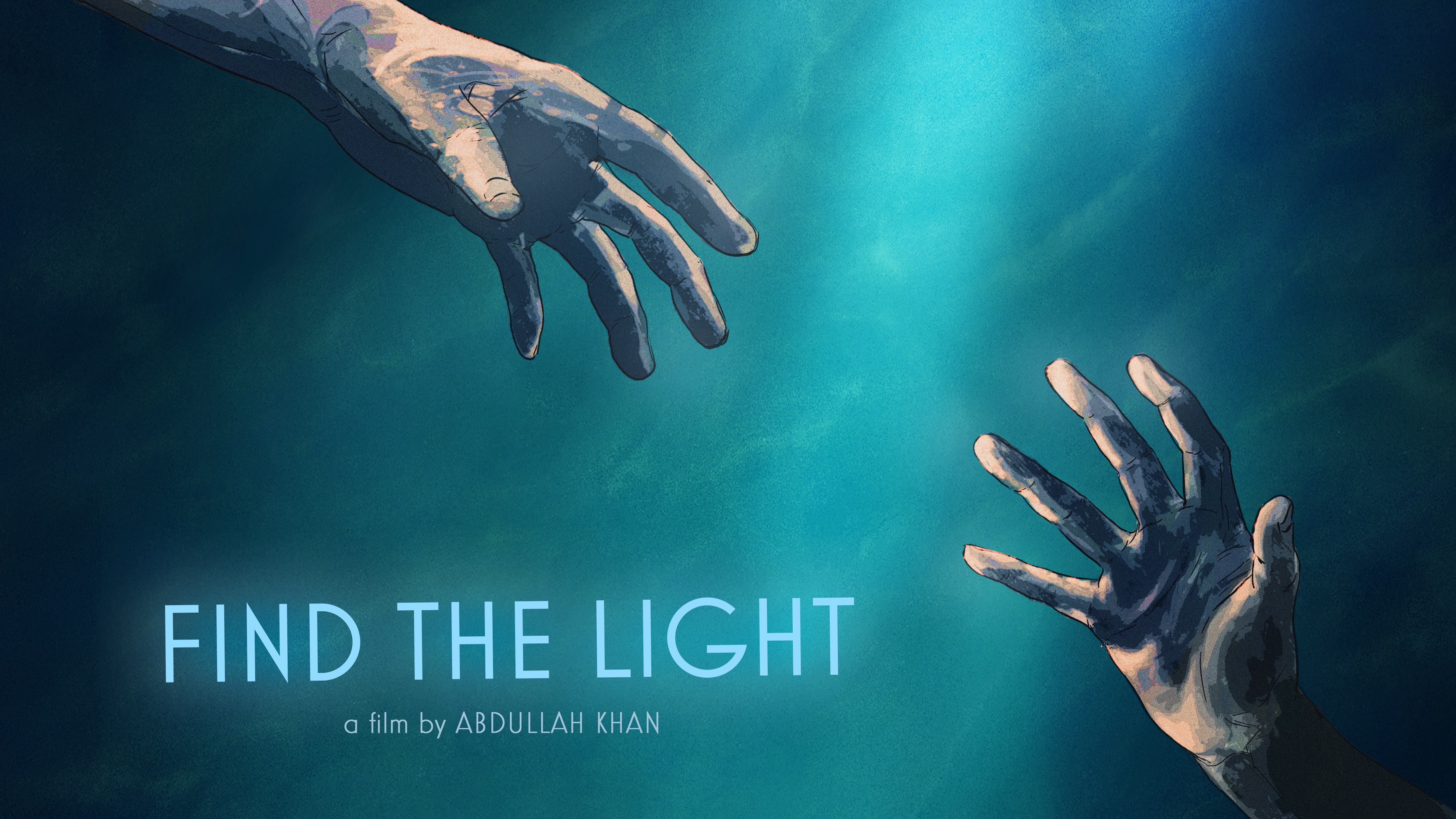 While access to this riveting film is currently restricted because it is competing in an array of international festivals, we are able to share this official trailer with you. As you can see from the clip, this is a compelling drama that will tug at your heartstrings.
Since many helped get this project to the finish line, we would be remiss if we failed to acknowledge our team members' contributions. (You'll find their Instagram tags, below.) Thanks to their efforts, FIND THE LIGHT will soon reach screens across the globe, and is certain to offer a glimmer of hope to victims of discrimination and other forms of intolerance and oppression.
Written, produced & directed by: @abs1999k @akhanproductions
Produced by: @lucasaferrara
Executive Producer: @cameronkroghstone
Associate Producer: @motionhead
Starring: #georgemackay @jaysoldoy @rhys_stone3 @craigmcginlay @seemabowri @amerjitdeu @keenanmunn @spencerallum1997 @_harryjmiller_ @fin.vl @bengonzalesmt @sarahlilymua @lukanotwithac @kyletaylor06 @justjuwayriyya
Production Designer: @miko_y_wasowski
Costume Designer: @hollycauser
Cinematographer: @arrangreen
Hair & Makeup Design: @syfermakeup
Prep: @_sophiagm
Location Manager: @marialuztremsal
Editing: Ruda Santos @carlyevabrown
Sound Designer/ Re-Recording Mixer: @tonemanufacture
Music by: @hollieboohiya
Colourist: @fszulc_colour @nomadeditco
Visual Effects Artist: @harrybinstead
Storyboard Artist: @lottie_b__
1st AD: @matteostrobelt @top_tarasin
Crowd AD: @joshsales4
Script Supervisor: @merrynrae
Production Manager: @srjeram
Set Dresser: @adamjameshowe
Trinity Operator: @james.poole___
Underwater Operator: @zacmacaulay
Focus Puller: @sphynxfilms_
Gaffers: Federico Belloli @shotbymather
Spark: @mackenziestretch
2nd ACs: James Tilyard, Osman Tekdemir
Camera Package: @arri @arri_rental
Casting by: @sydneyamee @camillaarthurcasting
Casting Assistants: @carmenflowerg Els Housley
Production Assistants: @kaiyanlalai @davidkemiki @jrosehatton
Trainees: James Hathwaite @ella_mcbrien @eloisegreenacre @conniejenkinsgrieg
Trailer Created by @filipparulski
.
.
###
You can view a list of Lucas's other projects here: https://www.imdb.com/name/nm11739610/
###
.
.
#findthelightshortfilm #officialtrailer #drama #indiefilm #shortfilm #filmmaking #comingsoon #exclusive #youngfilmmakers #racism #kingarthur #discrimination #mentalhealth #film #films #antidiscrimination #antibullying #1917