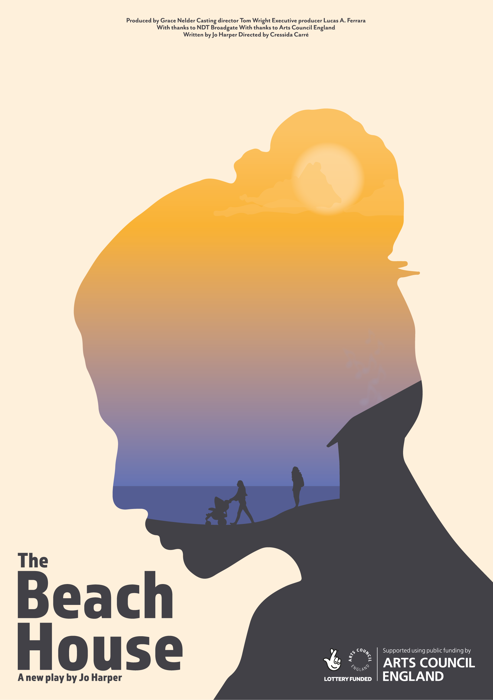 A new play – THE BEACH HOUSE, written by JO HARPER – will be in development at the Diorama Broadgate (London, UK), next month (December 2021).
Featuring Isaura Barbé-Brown (Fantastic Beasts: The Crimes of Grindelwald), Rosie Sheehy (Oleanna at Bath Theatre Royal, King John at RSC), and Olivia Dowd (Losing The Night – UK tour, short film – Embers), this story follows a struggling musician who moves to the seaside with her girlfriend in search of an idyllic lifestyle for their new baby. But our protagonist finds herself drawn to her spirited sister-in-law and they begin a dangerous affair with life-changing consequences for the three women. (The play's focus is on "women, aspiration, family and desire.")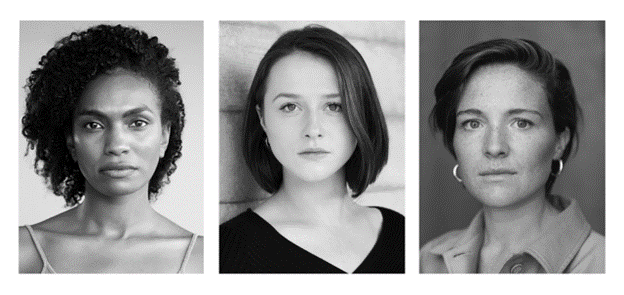 Here's a brief clip of Olivia Dowd from a reading filmed in July of this year.
Just wait until you see her performance ... live.
CREDITS:
Written by Jo Harper
Directed by Cressida Carré
Dramaturg Yaël Shavit
Casting by Tom Wright
Produced by Grace Nelder
Executive producer Lucas A. Ferrara
With special thanks to Arts Council England, and New Diorama Broadgate
Video: Dan Poole, Time Bomb Pictures
Poster: Parson James
To track the project's progress, or to learn more, visit: http://www.joharper.com/
# # #
#drama #dramas #play #plays #playwright #theatre #workshop #script #writer #director #actress #actresses #UKplay #UKtheatre #thebeachhouseplay #joharper #cressidacarre #playwright #playwrights #women #aspiration #family #desire #lgbt #lgbtq
# # #
This is Lucas's first play. You can view a list of his film projects here: https://www.imdb.com/name/nm11739610/