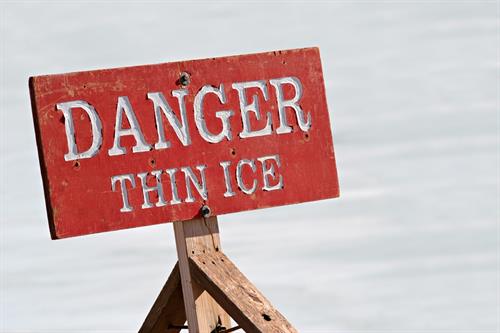 Now this is chilling!
Some New York City rent regulated tenants may soon get some much-needed relief.
On Wednesday, the Rent Guidelines Board, which sets the permissible annual rent increases for all regulated residential units in the five boroughs, indicated that it may freeze some rents, once again.
The panel preliminarily voted (5 to 4) to consider keeping rents on one-year leases as is, or letting landlords raise them by no more than 2 percent. That would extend the current rent freeze that was approved by the board last summer. With respect to two-year leases, the panel decided to allow a 1 to 3 percent rent hike.
The move could come as a boon to more than two million New York City residents who live in regulated apartments—and particularly to the 1 million or so who are believed to be on one-year leases. Property owners, by contrast, claim that this decision deals yet another blow to landlords and comes at a time when smaller buildings are finding it particularly difficult to scrape by. Joseph Strasburg, the president of a landlord lobbying group, ironically known as the Rent Stabilization Association, called the proposal "beyond irrational."
The board is expected to confirm its decision on June 23, and, if approved, the new rents will take effect October 1. Market-based rentals would not be affected by the panel's decision.
SOURCE: https://www.nytimes.com/2021/05/05/nyregion/nyc-rent-stabilization-vote.html (subscription required)