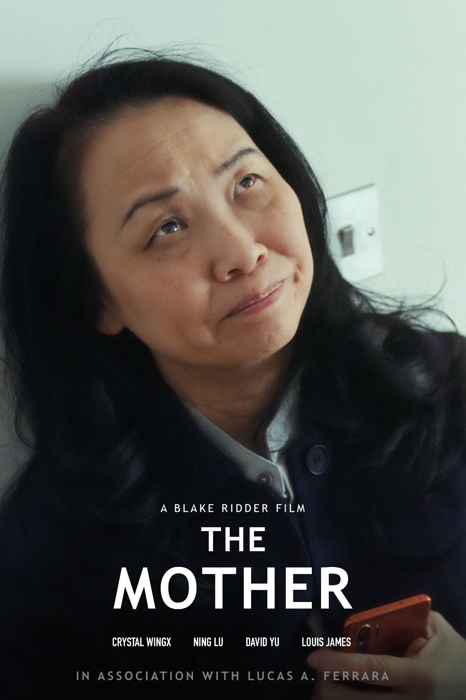 Love … nothing is more universal.
And, according to the experts, parental love is absolutely pivotal to the development of healthy human beings.
Studies show that babies who received above-average levels of affection ended up being well-rounded, and were less like to be anxious, hostile and/or emotionally distressed adults.
And while that nurturing relationship is key to growth, sometimes it can have the opposite effect, particularly when it's "smothering." When parents or guardians micromanage every aspect of a child's existence, including their social interactions, that could lead to decreased confidence, self-esteem, and undeveloped life and coping skills.
Hence, the backdrop of a story about a doting woman and her resistant daughter. Called "The Mother," it's the latest in a series of new films written and directed by London-based powerhouse, Blake Ridder.
When asked what messages he hoped to convey, Blake replied, "It's about things we take for granted, including our relationships with our families, and loved ones. And it's about how we often miss important moments because the actions of others are too quickly misinterpreted or misconstrued."
It's a compelling, moving drama. And you can view it for FREE below, or by clicking this link: https://www.youtube.com/watch?v=jIXwIvQ-Ve0
I think, Rosie Pope, a British-American entrepreneur and businesswoman, said it best: "If you're a mom, you're a superhero. Period."
To all you superheroes, everywhere ... "The Mother," is dedicated to you.
To check out some of Lucas's other projects, visit: https://www.imdb.me/lucasaferrara