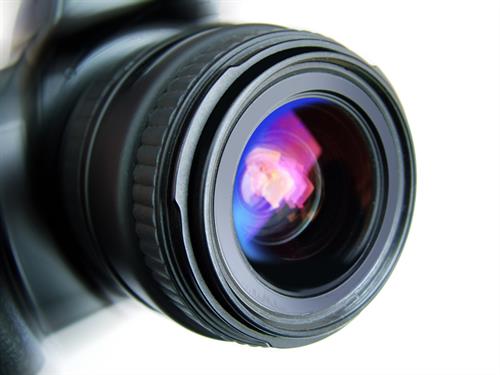 The criminal trial of former police officer Derek Chauvin – in connection with the death of George Floyd -- began today in Minneapolis, MN. This hearing will be an opportunity for the public to see how the criminal justice system works (or, sometimes doesn't).
During opening statements, the attorneys for the prosecution and defense painted starkly different views of the circumstances. Ultimately, the jury will decide whether the death was the result of Chauvin's knee being placed on Floyd's neck for approximately nine minutes, or, from other causes such as a failure to cooperate or drug use.
This will likely be the most widely broadcast and watched event since O.J. Simpson's criminal trial for the murder of his ex-wife. And the videos captured by police cameras and witnesses' cell phones will possibly play an even more significant role than the evidence that was introduced in the Rodney King case.
"All across the country, people have become organized and energized about police issues. This case is going to be closely followed by everyone – not just lawyers and people in law enforcement – to see up close why policing reforms are needed," noted Debra Cohen, co-chair of Newman Ferrara's Civil Rights Practice Group.