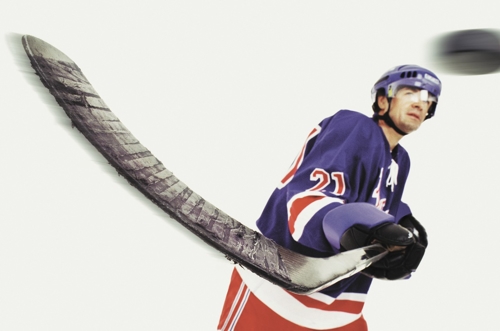 BROOKLYN LANDLORD IN HOT WATER!
The Kings County Supreme Court issued an order last week, allowing a rent overcharge dispute, filed against the owner of an apartment building located at 2 Pierrepont Street in Brooklyn Heights, to continue.
The class action lawsuit—filed in May 2020 by Newman Ferrara LLP on behalf of the building's current and former occupants—alleges that the landlord violated New York's rent laws. According to the complaint, the building was subject to rent stabilization at the time it was purchased by Brooklyn Law School.  While the premises were temporarily exempt from regulation when the facilities were being used for student and faculty housing, that exemption ended when the school sold the structure to a private entity controlled by Florida Panthers owner Vince Viola.
Rather than revert to stabilization, the new ownership treated the apartments as if they were free market, and charged all incoming tenants rents which were in excess of the legally permissible rates.  When that wrongdoing was uncovered, some of the existing and former occupants joined forces and filed the lawsuit which is seeking rent-stabilized leases, and a refund of all overcharges.
In response, the landlord filed a motion to dismiss the case, claiming that it was free to charge market rents because it had substantially rehabilitated the building after its acquisition from the school back in 2019.
(Certain housing accommodations can qualify for exemption from rent stabilization if the rehabilitation was undertaken in a building that was in a substandard or seriously deteriorated condition, and a large percentage of a building's systems are replaced.)
Here, however, because the owner failed to unequivocally demonstrate that the building had been in a "substandard or seriously deteriorated condition" prior to the purported rehabilitation, a Brooklyn Supreme Court Justice denied the dismissal request.
Roger Sachar, partner at Newman Ferrara, observed that this was "yet another instance of a landlord acting as if the rules didn't apply to it. We look forward to vindicating these tenants' right to the protections of the rent stabilization laws."
For additional information about the case, please do not hesitate to contact Mr. Sachar, directly.  He can be reached at 212-619-5400 or at rsachar@nfllp.com.