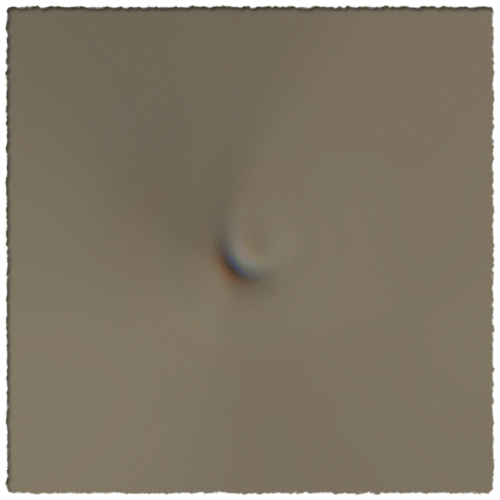 SNOW WHITE ZOMBIE APOCALYPSE," (or "SWZA," for short), has been called a "brutal, bloody, and badass mashup of fairy tale magic and undead horror." In this twisted comic book story, our young heroine awakens from a deep sleep to learn that the seven dwarfs are long dead, and that she's trapped in the midst of a world filled with all sorts of evil creatures, including a ravenous pack of half-human zombie wolves.
Brenton Lengel, its author and creator, describes SWZA as a story of "deep woods and old magic mixed with a healthy dollop of blood, sex, kung fu, and gender politics …. Way more than zombies and fairy tales, as usual."
It's such an unusual project, that I'm currently a character in the series. (Believe it or not.)
And while I'm not allowed to share too many details, suffice it to say, I play an animal-loving wizard, named Herrald Von Berge, who does "bean-based magic."
Will I die a horrible death ... or end up a zombie?
Since they won't let me spill the beans, you'll have to buy the comic, or participate in the crowdfunding campaign, to find out!
For a limited time, in exchange for your contribution to this unique publication, you'll receive such goodies as a limited edition postcard, a printed copy of book # 3, a link to over 126 pages of digital content, variant covers, signed copies of the various print editions, original print(s), get a one-time cameo, become a recurring character in the series, or attend a masterclass (where Brent will help develop your play, screenplay, comic script, or other creative work).
To learn more, visit: http://kck.st/3xmELMP
With me and my beans ... it's guaranteed to be a gas!
To learn more about some of Lucas's other projects, check out his IMDb page.