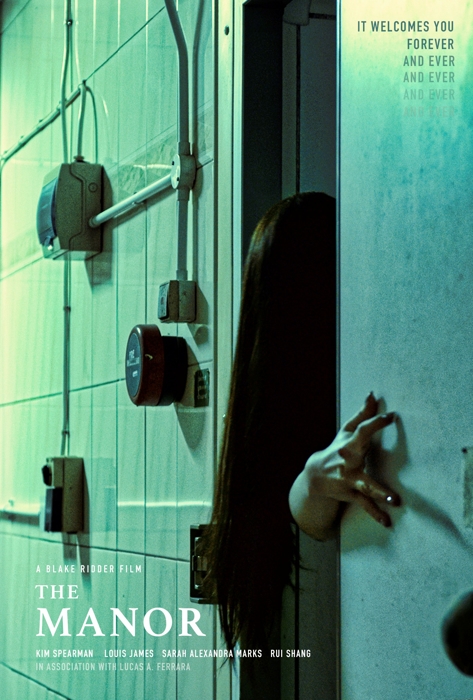 Magicians aren't permitted to share the secrets of their craft with members of the general public unless, of course, the latter agree to hold them in strictest confidence.
In addition to avoid ruining the illusion's surprise elements, the fundamental purpose of the oath was, and is, to keep these performers in business – to preserve their livelihoods.
So imagine my surprise when I found out that Blake Ridder, the award-winner writer and director, had released a video entitled, "How to survive a horror film."
Blake has an exciting new thriller in development, starring Kim Spearman, Sarah Alexandra Marks, RUI SHANG, and Louis James, called "THE MANOR." Why he would reveal the movie's secrets in advance of its final release totally baffles me. (But such is life.)
If you wish to see more, please visit: https://igg.me/at/manor/x/24127123#/ (There you'll find a 13-minute preview, or "proof-of-concept," which you can watch for FREE.)
(Spoiler (and profanity) alert!)
And, let's just keep this between us, please?
-------
To see some of Lucas's other projects, check out his IMDb page: https://www.imdb.com/name/nm11739610/