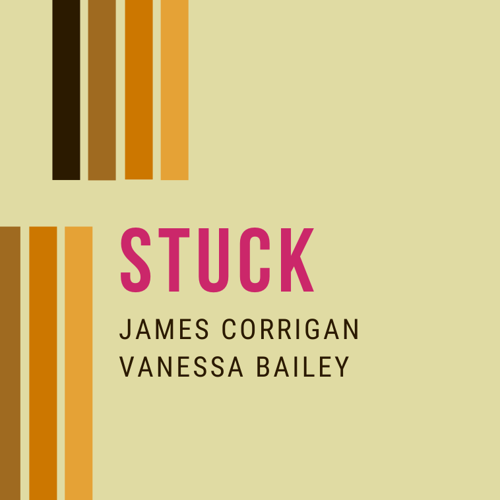 Chances are pretty good if you live or work in a building with an elevator, you're going to get trapped in one.
If you use a lift every day, the likelihood of getting in a mishap while you're traveling in one of those contraptions are about 1 in 5,000, each month. (And, over time, if you happen to ride in one every workday your chances are 1 in 17 – right up there with cancer (1 in 7) and heart disease (1 in 6).)
Of course, if a malfunction should occur, most experts suggest that you stay calm, find a light source (if necessary), try the "door open" button, press the alarm or call button, yell for assistance, or just wait it out, like our protagonists in Vanessa Bailey's new romantic comedy, "STUCK."
In this new film, a couple bides their time by engaging in innocuously awkward pleasantries which slowly evolve into something "more." It's an endearing, entertaining story, that is certain to pull at your heartstrings.
In addition to starring Vanessa and James Corrigan, I am honored to be working with Calum Currie (DOP) and the incomparable James Kaylor (Director). According to James's website -- https://www.jameskayler.com/ – "James loves his wife, eats too much cake and has an unfavourably sized forehead. He is currently retired from wrestling but if you have a paddling pool filled with jelly he could be tempted back."
With James on board, and our catering cart loaded with jelly, this is certain to be one heck of a heartwarming, rib-tickling ride!
For updates, follow us on Facebook at https://www.facebook.com/STUCK-an-awkward-short-film-114545073794655, or via Vanessa's website, https://www.nineyardsfilms.com/short-films
To check out some of Lucas's other projects, please visit: https://www.imdb.me/lucasaferrara