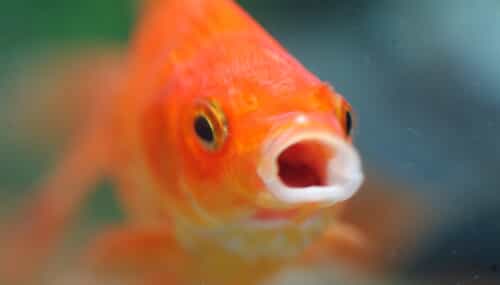 Dershowitz Wins Round 1
They say you should never pick a fight with someone who buys ink by the barrel. But if you're a famed criminal defense attorney, like Professor Alan Dershowitz, you can now carve out an exception.
Renowned for his representation of high-profile clients -- including the likes of O.J. Simpson, Mike Tyson, Jeffrey Epstein, Harvey Weinstein, and Donald Trump – Dershowitz is currently engaged in a lawsuit of his own, and this time he's going after a whale of an opponent, the Cable News Network ("CNN").
The $300-million-dollar defamation claim stems from a story CNN covered while Dershowitz was representing former president Donald Trump during the latter's impeachment trial (arising from alleged "quid pro-quo" favors sought from the Ukrainian government). Dershowitz's complaint alleges that CNN intentionally misrepresented the Professor's statements by repeatedly playing edited footage of him, and portraying his comments to Congress as "outrageous." (The edited footage was lambasted by CNN's hosts, particularly John Berman, Joe Lockhart and Paul Begala.)
The complaint alleges that while CNN aired Dershowitz's full response to Senator Ted Cruz's question about the impropriety of a quid pro quo arrangement, at least once, the network later (repeatedly) aired an edited version in which he was heard commenting: "Every public official that I know believes that his [Donald Trump's] election is in the public interest and, mostly you are right, your election is in the public interest, and if a president does something which he believes will help him get elected in the public interest, that cannot be the kind of quid pro quo that results in impeachment."
CNN quickly moved to dismiss the case on the grounds that the coverage was protected by the "fair report privilege" – a defense used in defamation suits by journalists while reporting on government affairs. However, U.S. District Judge Raag Singhal didn't agree that the outlet's reporting was accurate, due to the fact that it omitted a "crucial qualification" during the repeated recording where Dershowitz conceded "the only thing that would make a quid pro quo unlawful is if the quo were somehow illegal." Dershowitz asserts that if CNN had reported his statements in their full context, it was abundantly clear that he affirmatively agreed that a president can be impeached for illegal acts.
Judge Singhal stopped short of validating Dershowitz's claim that CNN officials were motivated by political animus based on his representation of Donald Trump (although this concept will certainly be reintroduced at trial).
In denying CNN's motion to dismiss and allowing the case to proceed, Judge Singhal opined that "they can present their side of the story to a jury." The denial of its dismissal request is a significant setback that will now have CNN's attorneys scrambling to shore up a better defense, especially in the current political climate.
While both parties to the action are heavy hitters, a betting person might wager that this battle will conclude with a confidential settlement agreement – a significant-dollar one.
Source: https://www.law360.com/articles/1388209 (subscription required)