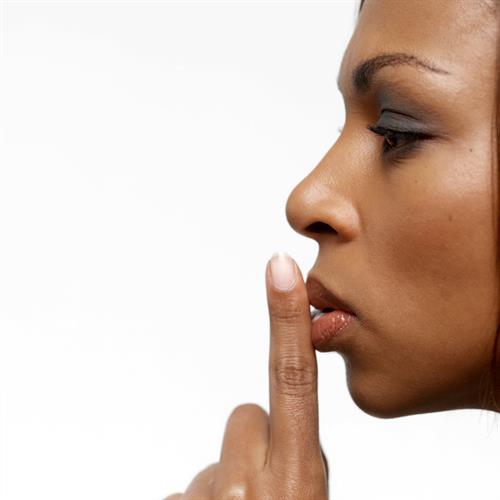 The entire team at Ridder Films is so incredibly grateful that our upcoming feature film, THE MANOR, has been enthusiastically received and will start filming in a few weeks.
This particular movie will follow some American filmmakers -- played by Kim Spearman, Sarah Alexandra Marks, Rui Shang, and Louis James – who are scouting a location in the English countryside, when they suddenly find themselves trapped in a sort of time loop, filled with unexpected twists, and turns.
To get a 13-minute preview of what the feature-length film will look like, check out: https://igg.me/at/manor/x#l
If you like what you see, this is your last chance to join the team.  And in exchange for your contribution, you can have your name/likeness used in the film, take a live, in-person tour of the manor (COVID protocols permitting), grab a speaking role in the film, get your product placed in the body of the movie, score a special acknowledgement in the end credits (and on IMDb) ... and much more!
As anyone in the industry can tell you, film fundraising is no fun, and continues to pose a considerable challenge to creatives across the globe. But I'm pleased to report that, as of this writing, THE MANOR is now 88% FUNDED -- with over $30,000 pledged.
Even though our goal of $34,000 is certainly within reach, exceeding that objective will improve the quality of the final result. (For example, an infusion of additional cash would allow the team to sign a celebrity -- which, of course, would greatly enhance the production value and its international appeal.)
While good manners are said to be a window to civility ... Blake Ridder's THE MANOR ... will very likely defenestrate you!
In this clip, Louis James, who plays a starring role in the film, announces the extension of the crowdfunding campaign until the end of July.  (Let's help buy him a new shirt!)
----
To learn more about Lucas's other projects, check out his IMDb page.