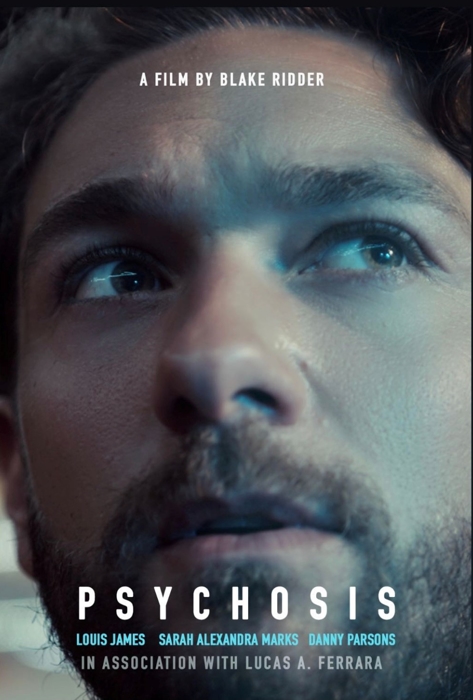 On a global scale, mental- and substance-use disorders are quite common, impacting some 1-in-7 (about 15%) of the world's population.
▫️
With 100,000 newly diagnosed U.S. cases of "psychosis," each year, the word describes a condition that impacts the mind, causing a "loss of contact with reality." One study notes that a "person's thoughts and perceptions are disturbed, and the individual may have difficulty understanding what is real and what is not."
▫️
Blake Ridder's new film, PSYCHOSIS, deals little with psychology or psychiatry, (I think). In this short, a guy awakens in a nightclub, only to find that he is suffering from memory loss and unable to escape. But is the "reality" uglier … and ultimately deadlier … than the "environment" he finds himself in?
▫️
To find out, watch the film for FREE, below, or by visiting Blake Ridder's YouTube channel at https://youtu.be/hnxvhjdIKQ4
▫️
Be ready for some exceptional performances by my friends, Louis James ("Mark"), Sarah Alexander Marks ("Nadia"), and Danny Parsons (Bartender). There's also a special appearance by Mr. Ridder, himself.
▫️
I don't believe I'm being delusional when I say PSYCHOSIS begs for a feature-film treatment …. But you be the judge.
▫️
Onward!
******************************
UPDATE!
PSYCHOSIS was selected by FEEL THE REEL INTERNATIONAL FILM FESTIVAL as  BEST OF THE FEST (JULY 2021)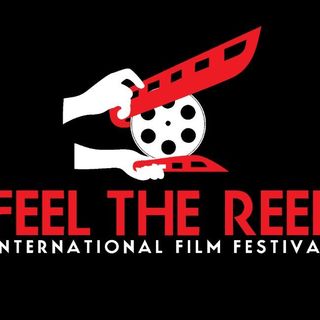 More here!

******************************

To view a list of Lucas's other projects, please click here: https://www.imdb.me/lucasaferrara