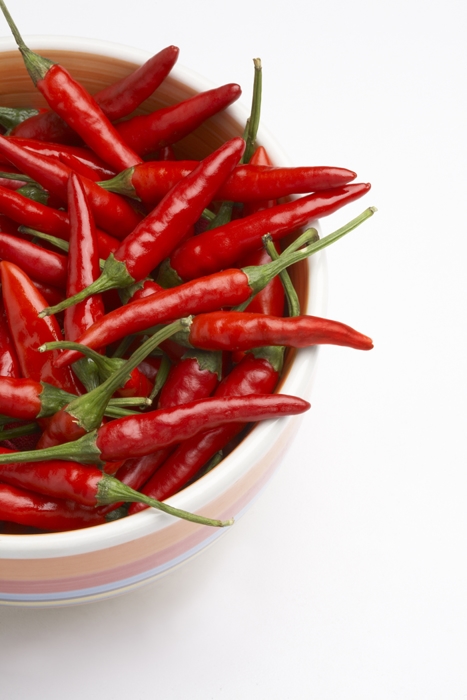 My favorite selection of the evening at Carbone Miami — located at 49 Collins Avenue, in Miami Beach — was its signature dish, the "Spicy Rigatoni Vodka ($33)."
Believe it or not, this pasta – typically made with tomato sauce, a heavy cream, butter, olive oil, onions and some vodka — has quite a contested history, with some food writers claiming it's a modern creation.
Some NYC (Upper West Side) guy claims to have invented the recipe in the 80's, while a few historians are of the view that the dish was probably introduced in Italy, in the 70's or 80's, where it first became popular, before gaining traction and notoriety in the U.S.
People rave about this Carbone dish because they find it "smooth" and "tangy," with the Calabrian chili giving the preparation a unique heat and peppery twist. If you like your food spicy "hot," you are certain to enjoy this extremely savory offering.
What we didn't enjoy, to be frank, was the dish's cost. After factoring tax and tip, you're looking at shelling out about 40 bucks (approx.) for a relatively modest portion of pasta. Even though I'm not Calabrian, call me "capa tosta," because the cost factor alone should have resulted in a very low grade … yet the dish still landed a pretty respectable "B+."
Federico Fellini, a famous Italian film director and screenwriter, once observed, "Life is a combination of magic and pasta." But at these prices, I'll gladly stick with just the magic ….
You may want to save this place for a very special occasion – like when you win the lottery, inherit a lot of cash … or successfully pull off a bank heist.