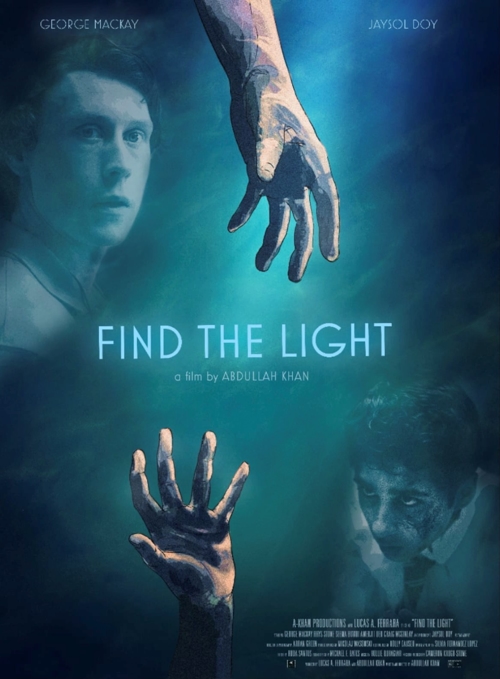 What an honor to have George MacKay ("1917"), and Craig McGinlay ("King Arthur"), on the set of my latest film, "FIND THE LIGHT."
And I remain in utter awe of the unparalleled energy, and unbridled creative spirit, of the project's writer and director, Abdullah Khan. (Mark my words, people: "Abs" is unstoppable; a force to be reckoned with!)
I would be remiss if I failed to give a proper shout-out to Jaysol Doy, an up-and-coming young actor who is prominently featured in this, his first film. (Watch for him, as well!)
The project is now in its final stages of post-production, and a trailer is expected to be released in a couple of weeks — around August 1, 2021. So stayed tuned!
In the interim, here's some behind-the-scenes footage of George (the lifeguard), Jaysol (in the water), and the rest of the team. (That's Abs kneeling and walking along the pool's edge.)
Onward!
A list of Lucas's other projects, can be found on his IMDb page.