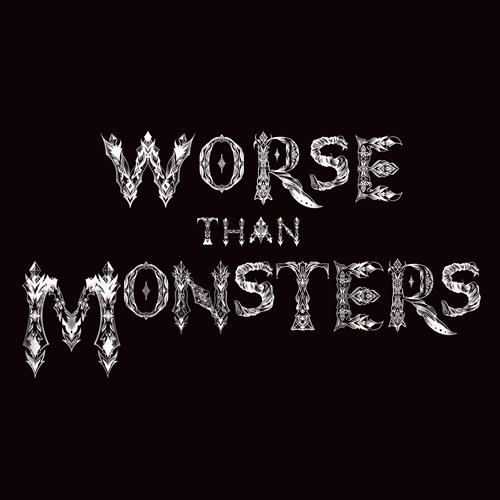 If you enjoy the fantasy fiction genre, check out "Worse than Monsters," a new film written by Alice Chadwick and directed by Rafiya Williams.
In this story, Nox and Ianna, are bounty hunters who search out and destroy evil creatures that plague our planet. But what happens when these saviors become more monstrous than the creatures they pursue?
Inspired by works such as "The Witcher," "Lord of the Rings," and "Pan's Labyrinth," this project seeks to challenge preconceived notions of what is "right" or "wrong" … "good" or "bad," and to show how power can corrupt, even the best intentioned among us.
The team currently needs assistance creating this alternate reality. And to that end, they've initiated a crowdfunding campaign where in exchange for a contribution, you can receive a digital copy of the script and/or poster, a cameo in the film, receive one of the props, score "Executive Producer" status, or get thanked in the end credits.
To learn more, please visit: https://www.indiegogo.com/projects/worse-than-monsters#/
Don't make us hunt you down.
Be a gentle giant and lend your support to "Worse than Monsters."
To check out some of Lucas's other projects, please visit: https://www.imdb.me/lucasaferrara