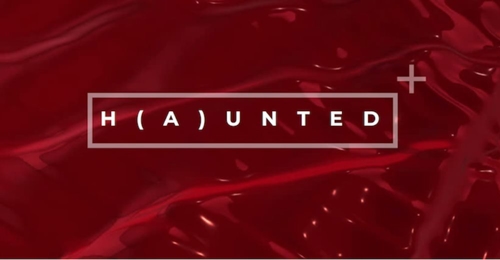 "Stockholm Syndrome," a coping mechanism for people who experience trauma, derives its name from a 1973 bank heist in Stockholm, Sweden. There the hostages ended up bonding with the robbers, and ultimately refused to cooperate with authorities or to testify against their captors.
While there is insufficient academic research to support the condition's legitimacy, comparable symptoms have been found in victims of domestic violence and sex trafficking. And notwithstanding the disputed science, the pain, for many, is very real.
H(A)UNTED, a psychological thriller created and directed by Sara Alves, follows "Lana," a victim of Stockholm Syndrome, who replicates the actions of her abuser by becoming a "huntress of men;" deriving pleasure from the torture of others.
The project -- which is inspired by such movies as American Psycho, Blue Velvet, and Hannibal -- seeks to address issues of guilt, mental health, sexual repression and desires. And as Sara notes, "this film intends to break boundaries."
To that end, the team has taken up a crowdfunding campaign, where in exchange for your contribution, you can receive a social-media shout-out, an early viewing of the film, a download of the soundtrack, a poster, Zoom call with cast and crew, together with an acknowledgment in the end credits.
To learn more, visit: https://www.indiegogo.com/projects/haunted-film#/
Let's not make this torture. Pledge today!